Parents, this one is for you! We just get past the Winter holidays and it is time to start thinking about Spring Break. Sometimes, flying off somewhere warm or distant is not in the cards due to budget, work restrictions, or other priorities. Where can we go in the Midwest to have a fun family time and still fit into the restrictions of money and time that we might be facing? Not to worry, I have suggestions below for you complete with where to stay, what to do and where to eat. I have done the work for you. You just need to make your reservations and pack your suitcase. Many of these locations are ideal for a long weekend and some could be stretched into a week long stay for extra relaxation:
Rosemont, Illinois
I used to think of Rosemont as a place to stay before flying out of O'Hare International Airport. However, in the last many years, the opportunity to choose Rosemont as a family fun packed weekend has become more obvious. Skip the Chicago traffic and take advantage of the proximity of Rosemont's many amenities.

Where to Stay –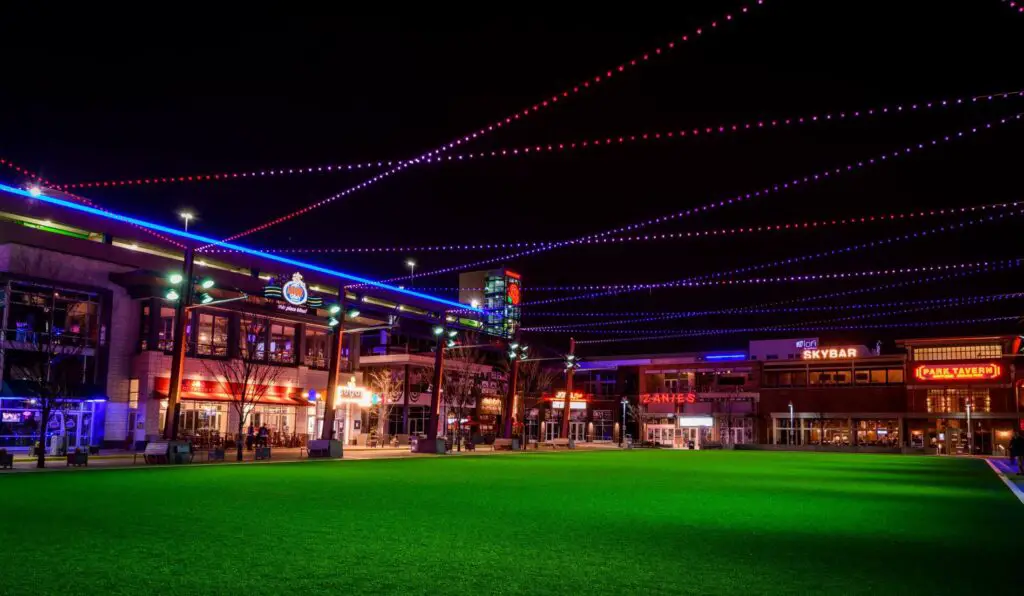 What to Do – 
Where to Eat –  
Hocking Hills, Ohio
Hocking Hills State Park is located just under an hour South of Columbus. Although Ohio borders both the Midwest and the Appalachian Mountains of West Virginia, creating a beautiful pocket of sandstone and shale caves, rock formations, waterfalls, and gorges. The park hosts visitors year round on its trails with beautiful vistas and dramatic landscapes. The park draws in those looking for a relaxing or adventurous experience and surrounding community offers more to fill your time beyond the park.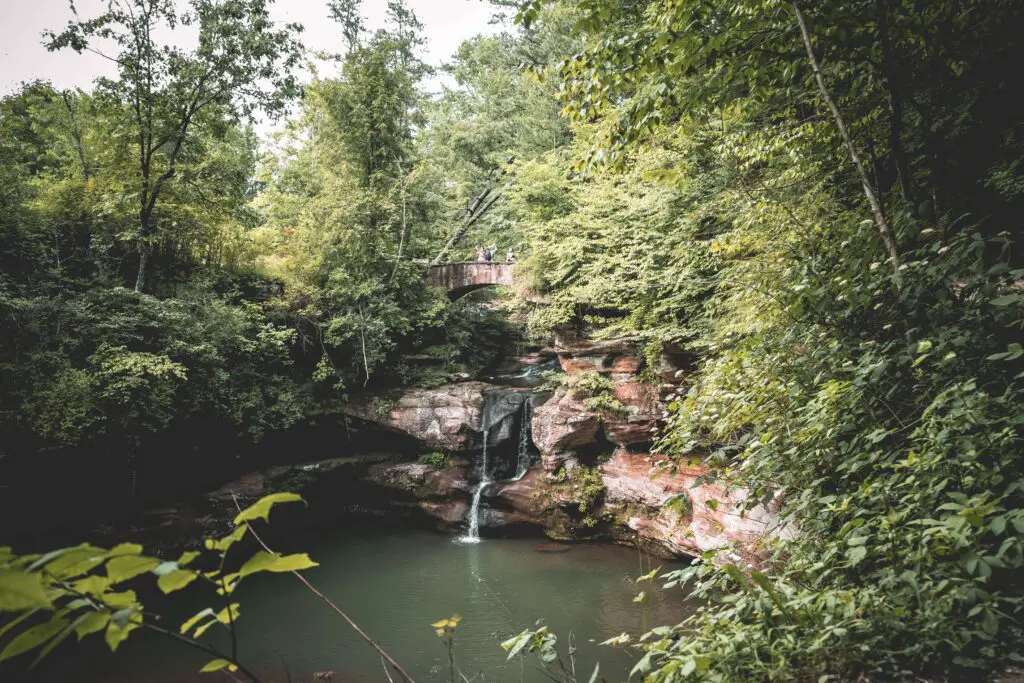 Where to Stay –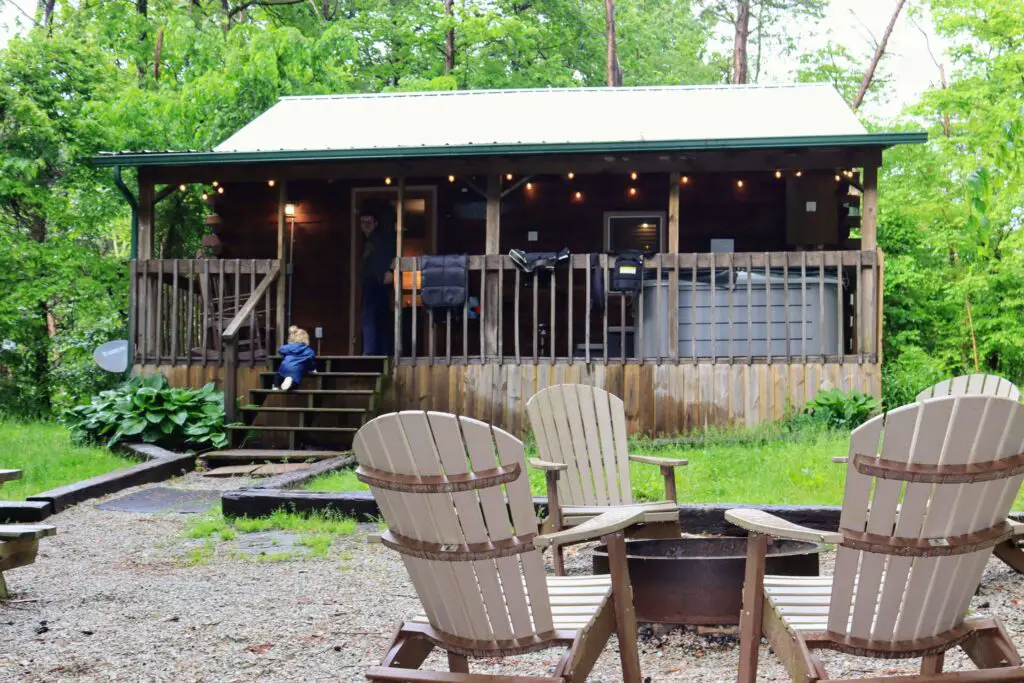 What to Do – 
Where to Eat – 
Wisconsin Dells, WI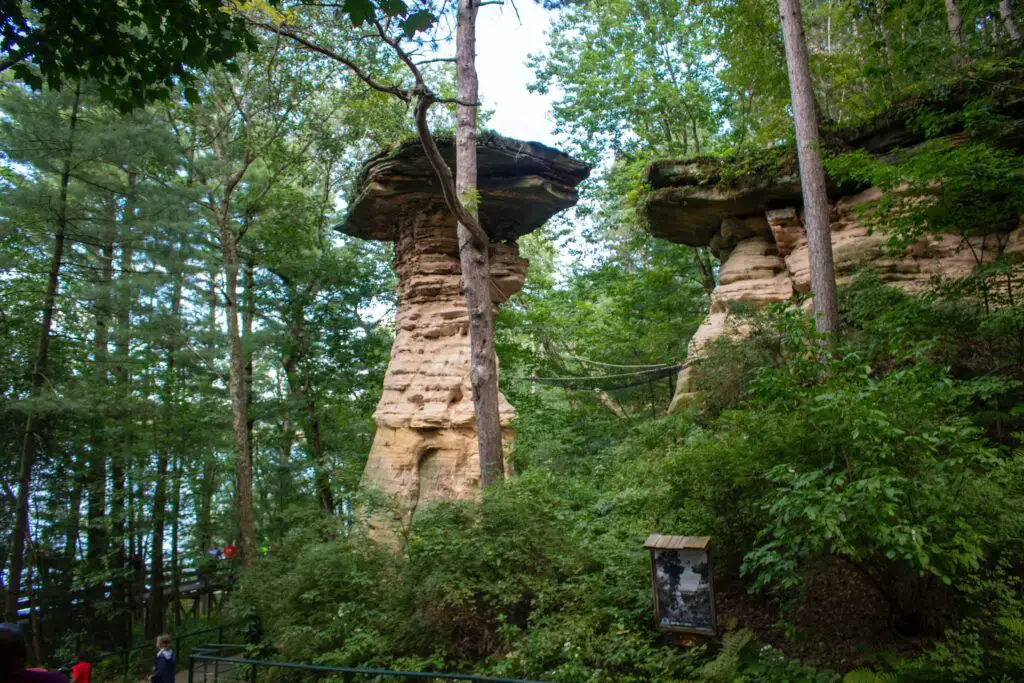 Where to Stay –
If you are going to the Dells in March or April, you are going to want to pick an indoor waterpark.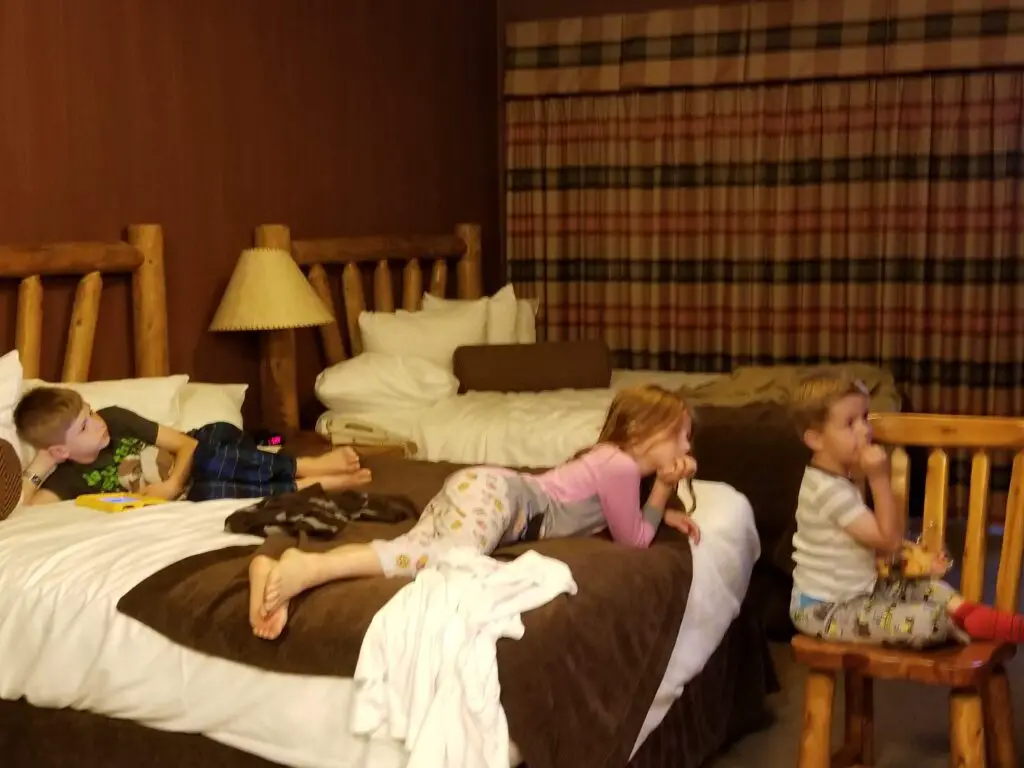 What to Do – 
If you stay in one of the listed indoor waterpark hotels you will have no shortage of activities on hand. That doesn't mean there is any less to do beyond the doors in the greater Wisconsin Dells.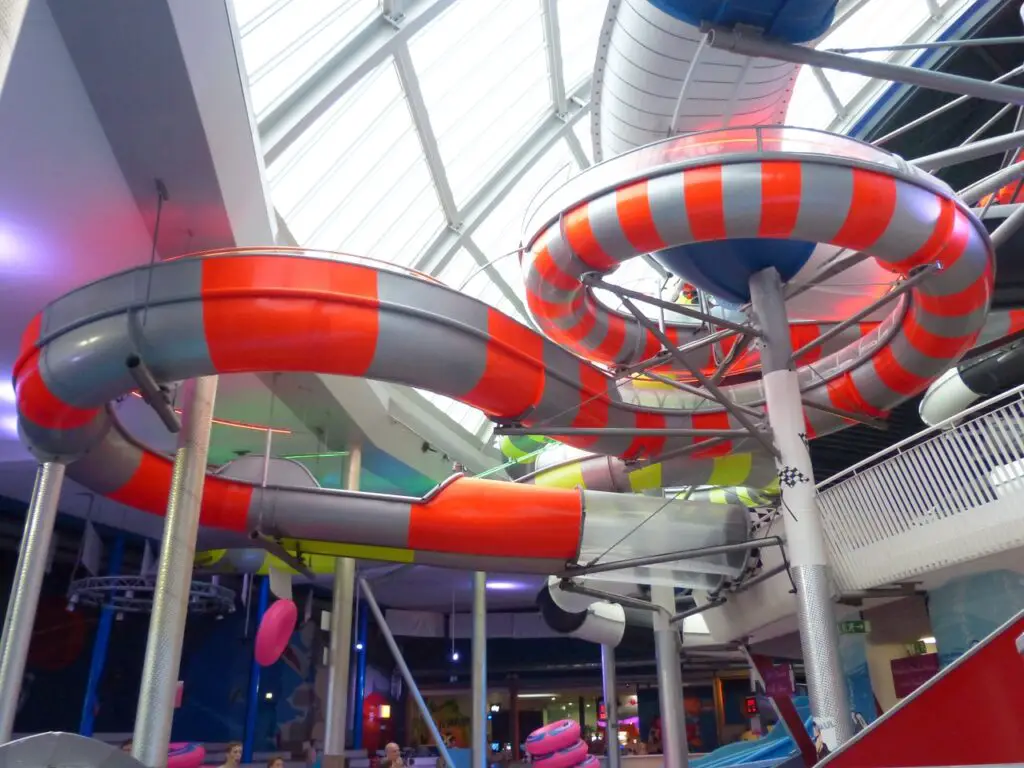 Where to Eat –  
Quad Cities, Iowa/Illinois
Where to Stay –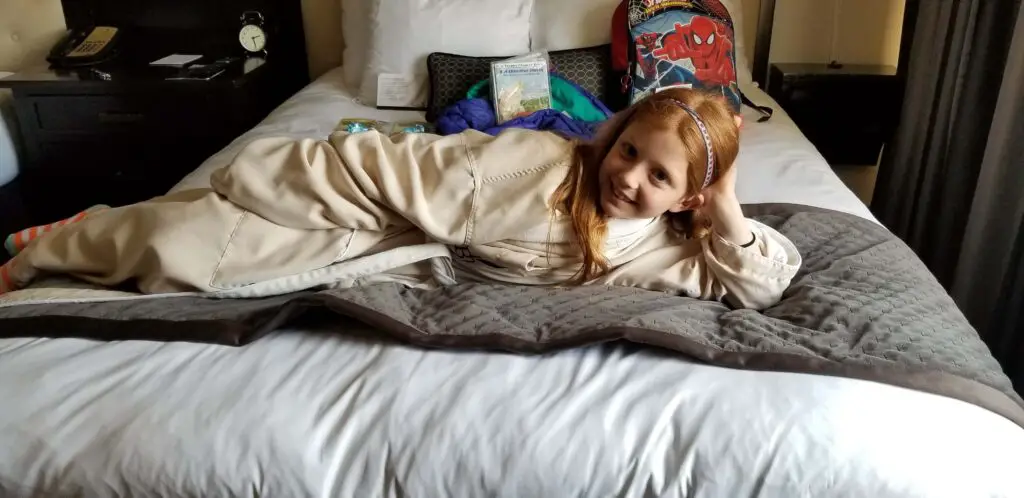 Since the Quad Cities is made up of four (actually more) cities, knowing where to stay can be confusing. Depending on the activities that interest you, here are some suggestions by city/location: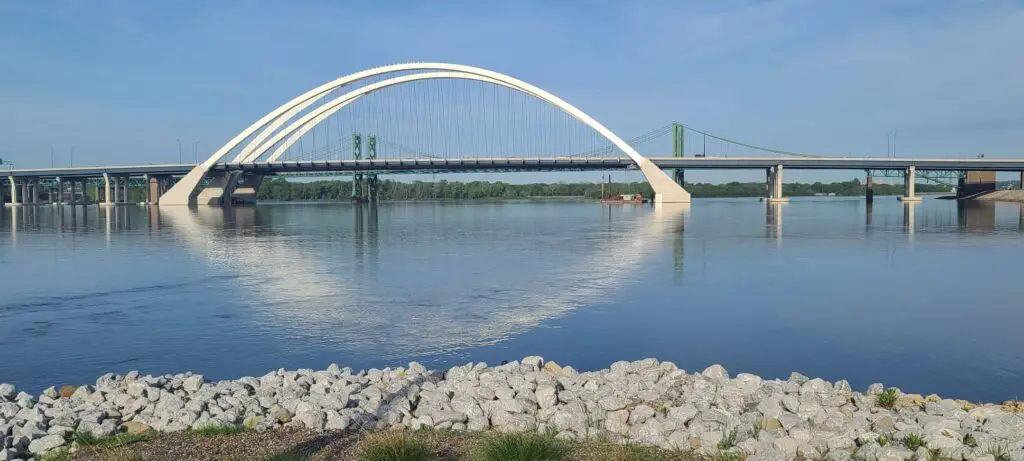 What to Do –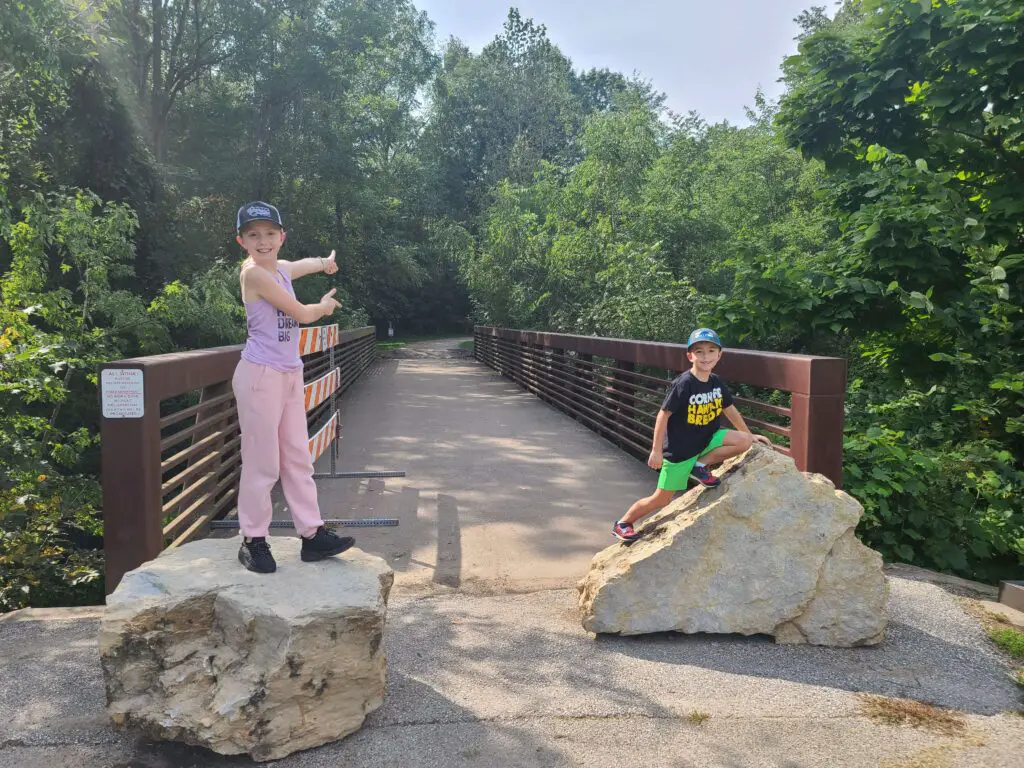 Where to Eat –  

Kansas City, Missouri
I recommend staying near the Country Club Plaza area or Downtown/Power and Light District of Kansas City. Both give you walkable options for food and entertainment and offer beautiful hotels to consider.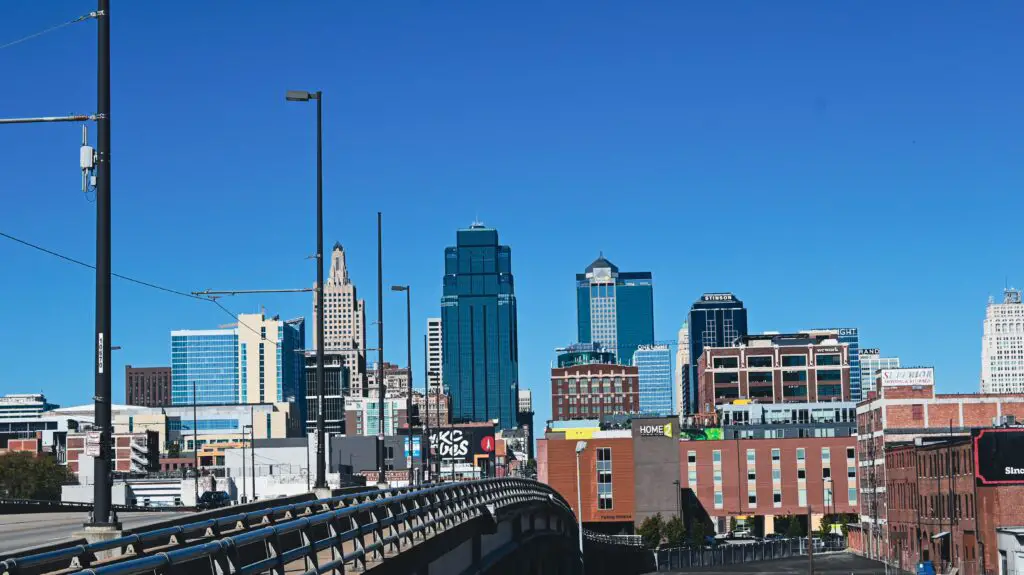 Where to Stay –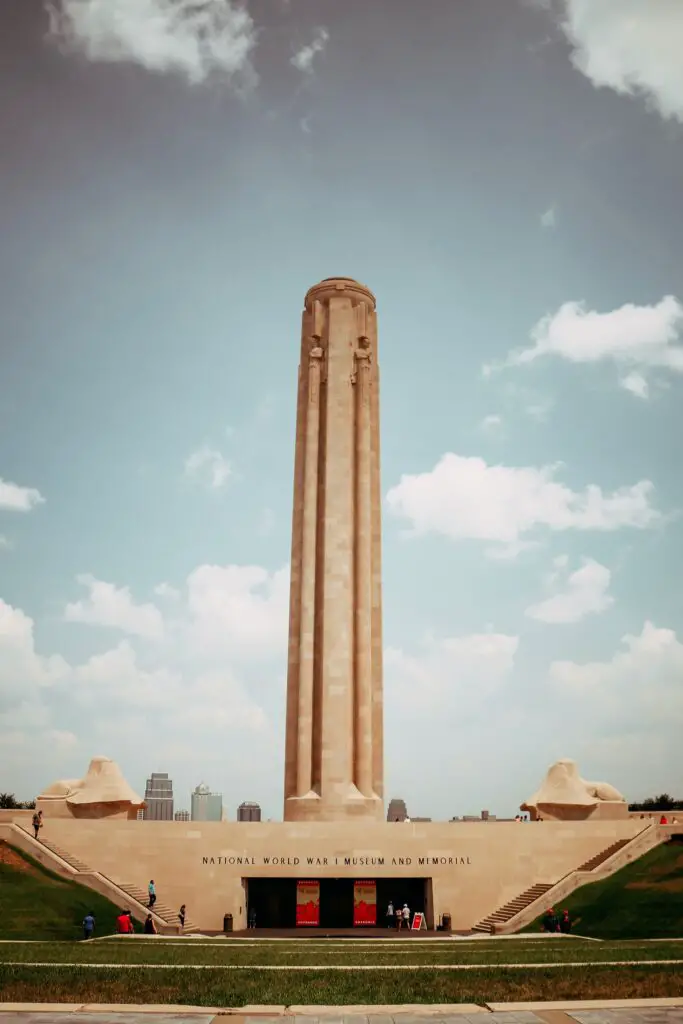 What to Do –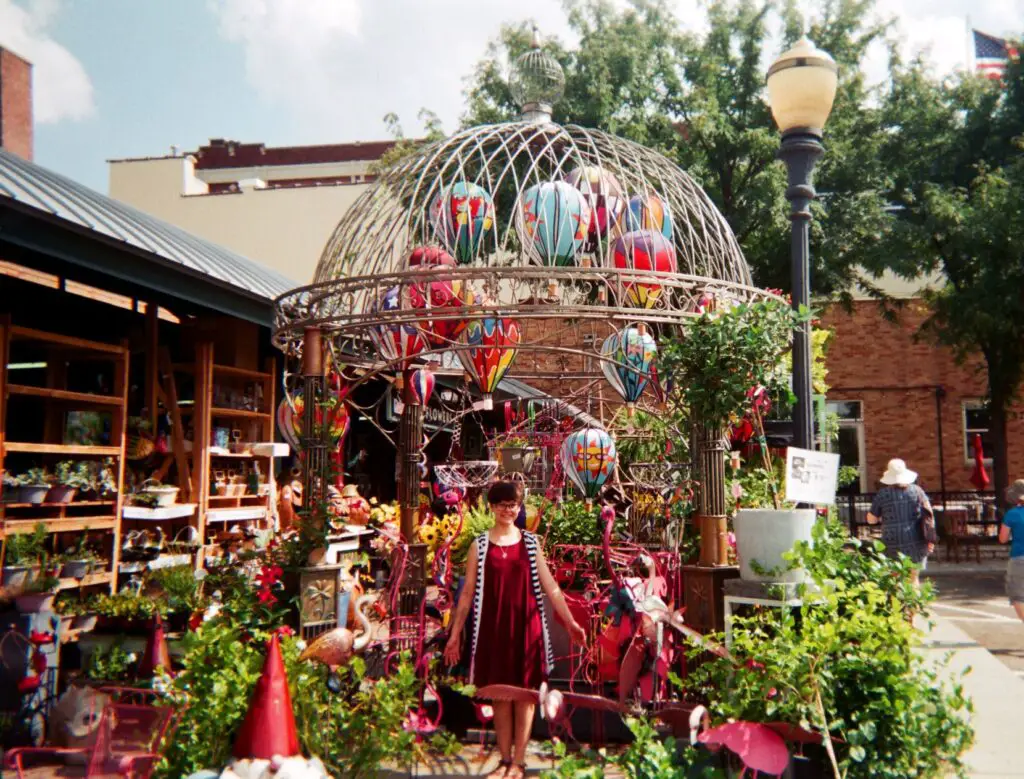 Where to Eat –  
Minneapolis/St. Paul, Minnesota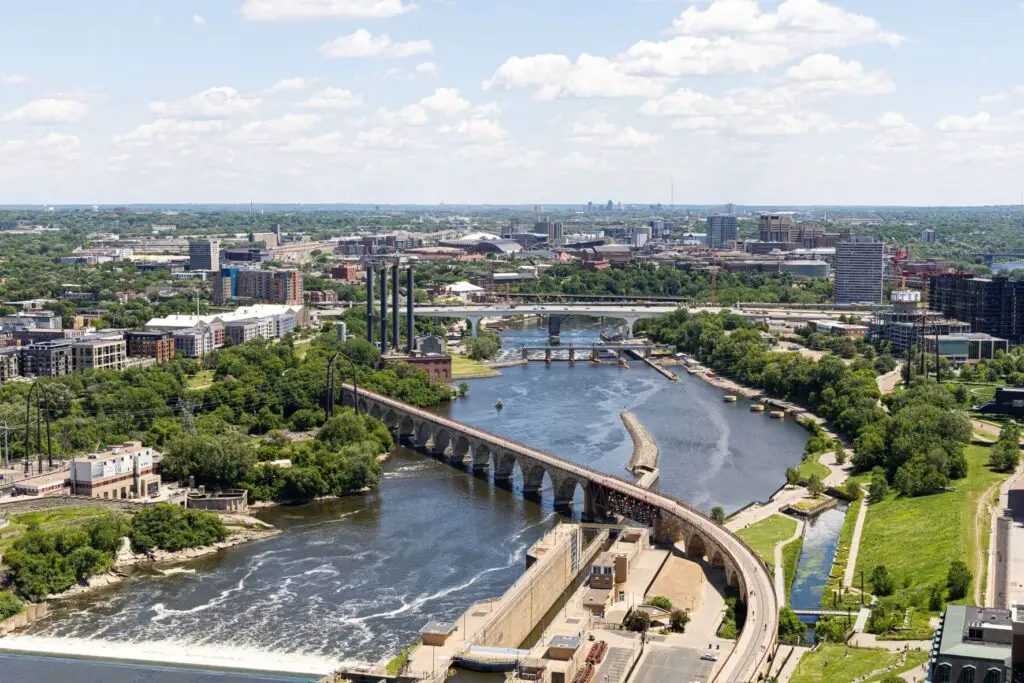 Where to Stay –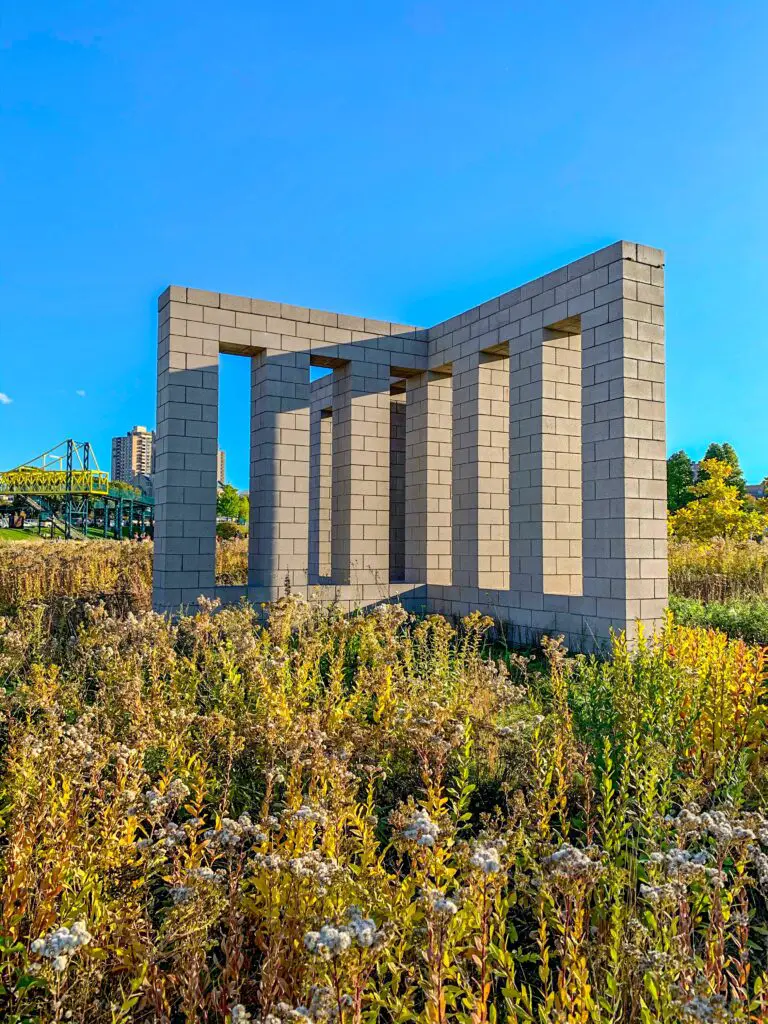 What to Do –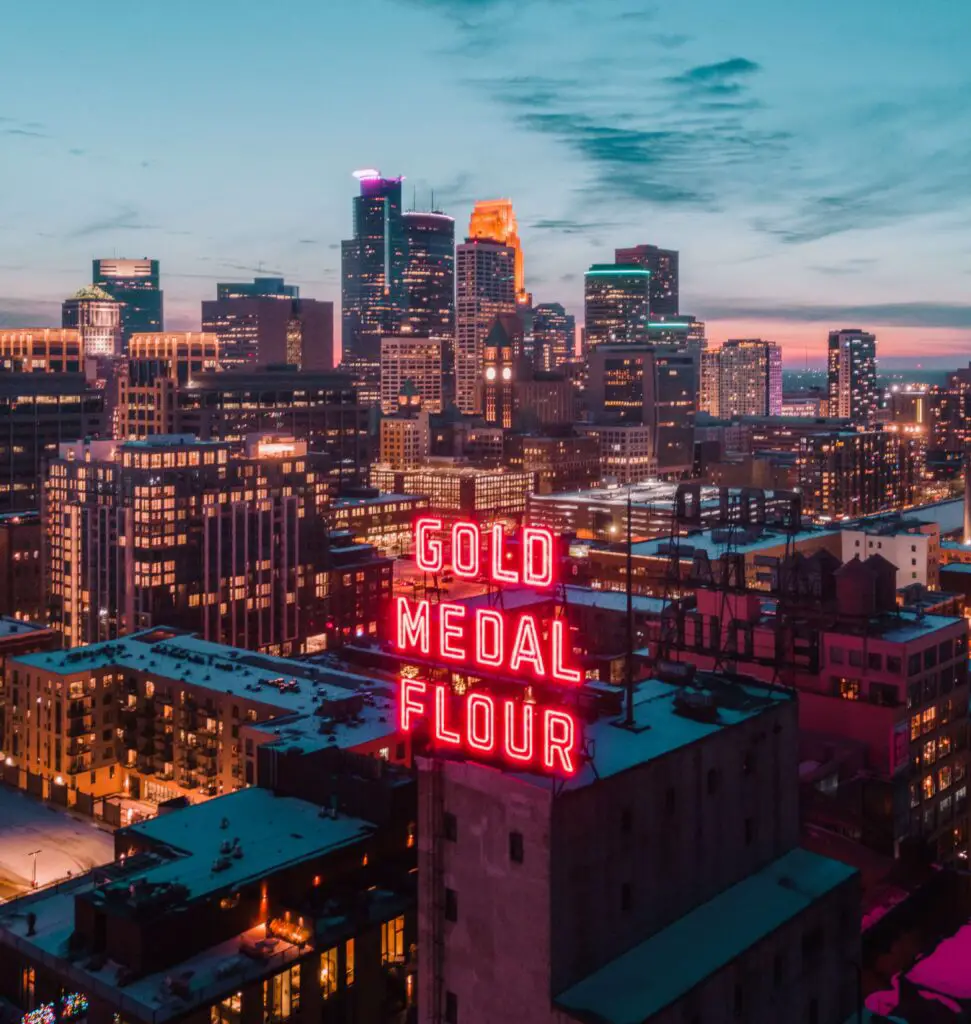 Where to Eat –  
For more Spring Break Midwest ideas, visit these articles: