Plan Your Trip
It's time to plan your next adventure! Here are a collection of favorite articles and websites that I use to plan our family travels: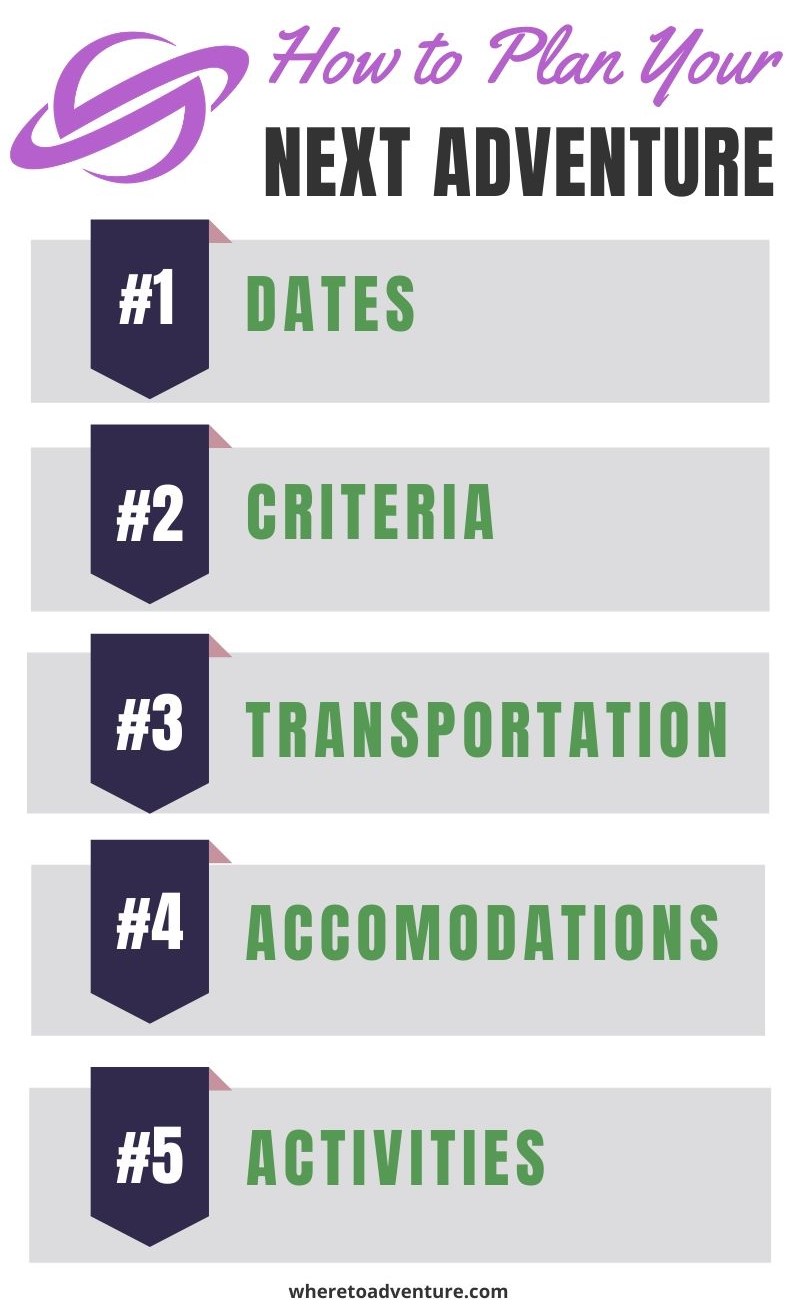 Accommodations choice is quite individual and personal.  Taking into account the average cost of different types of accomodations, your budget, the size of your party, etc make it unique to each traveler.
https://businessblog.trivago.com/trivago-hotel-price-index/ This grid shows you the average booking price for dozens of larger cities.
I'm a believer in choosing your favorite brand and accruing points/rewards, etc with them.  We typically stay at Hyatt when traveling in the United States.  We like Hotwire for a last minute pinch or when we are feeling flexible.
When you are a family of more than 4, you may find renting an apartment is more efficient (or even the only way to not rent 2 rooms, depending on the cultural expectation).  We have used both VRBO and AirBnB extensively.  Just be cautious when using these sites that you do a quick search about the laws where you are traveling as they may be required to have a permit in order to rent.
Depending on your destination, this may be an easy (hello, beach vacay) or extensive part of your planning and budget.  The following are some of my favorite ways to research activities:
Viator I have used Viator to book directly, but I most often use it to price compare different types of activities.
In the US, I often use the local Visitors' Bureau to find new and different activities and places.
Eater If food is your thing and you want to understand the current food scene, Eater will show you what is hot.