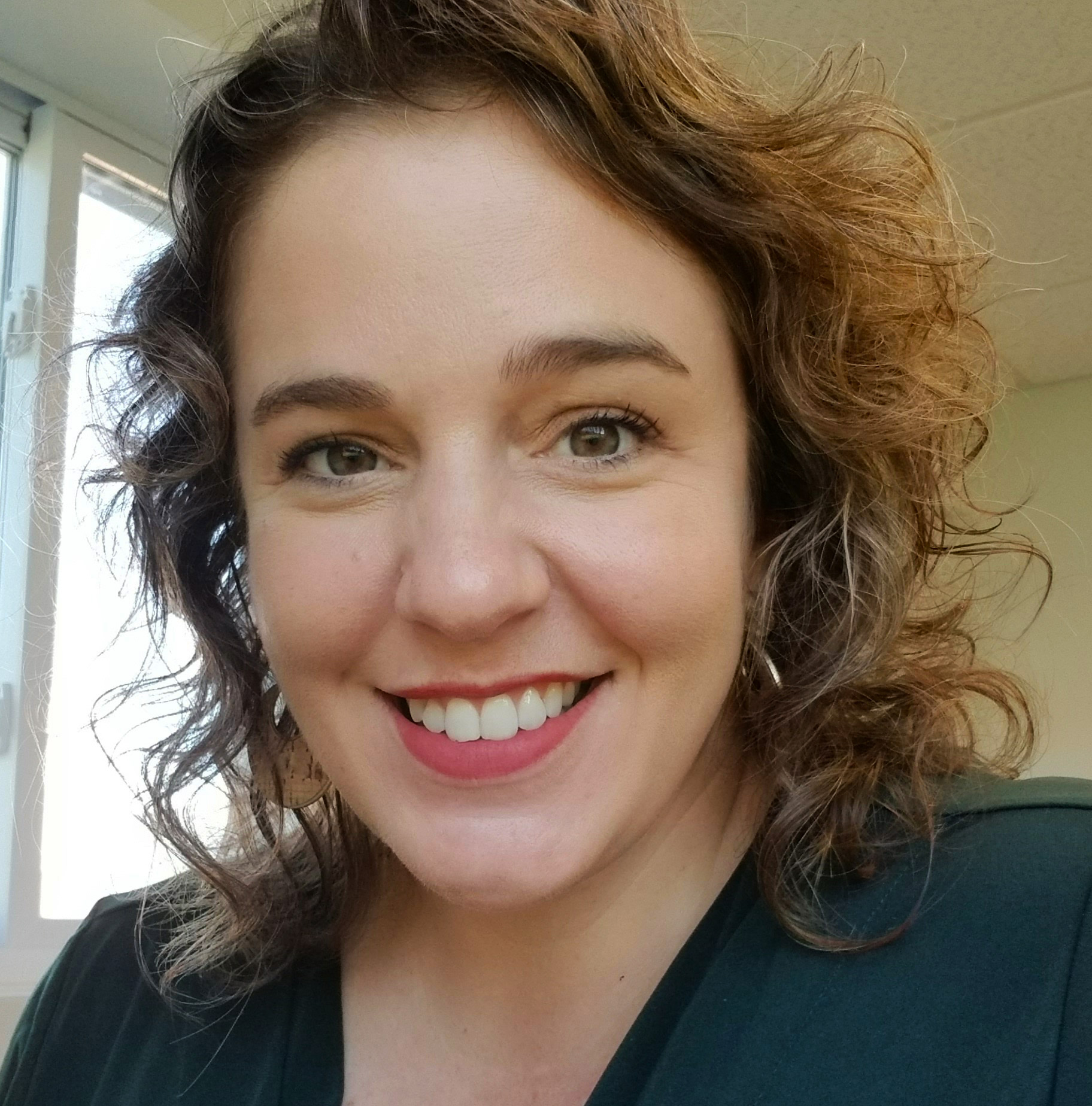 Hi! I'm Annie.  I'm passionate about travel planning and encouraging families to take their next adventure.  I believe in the memory making, life changing power of travel.  
I'm so glad you found my site.  It is my hope my travel recommenddations and hours of itinerary planning will assist you in getting your next trip on the calendar.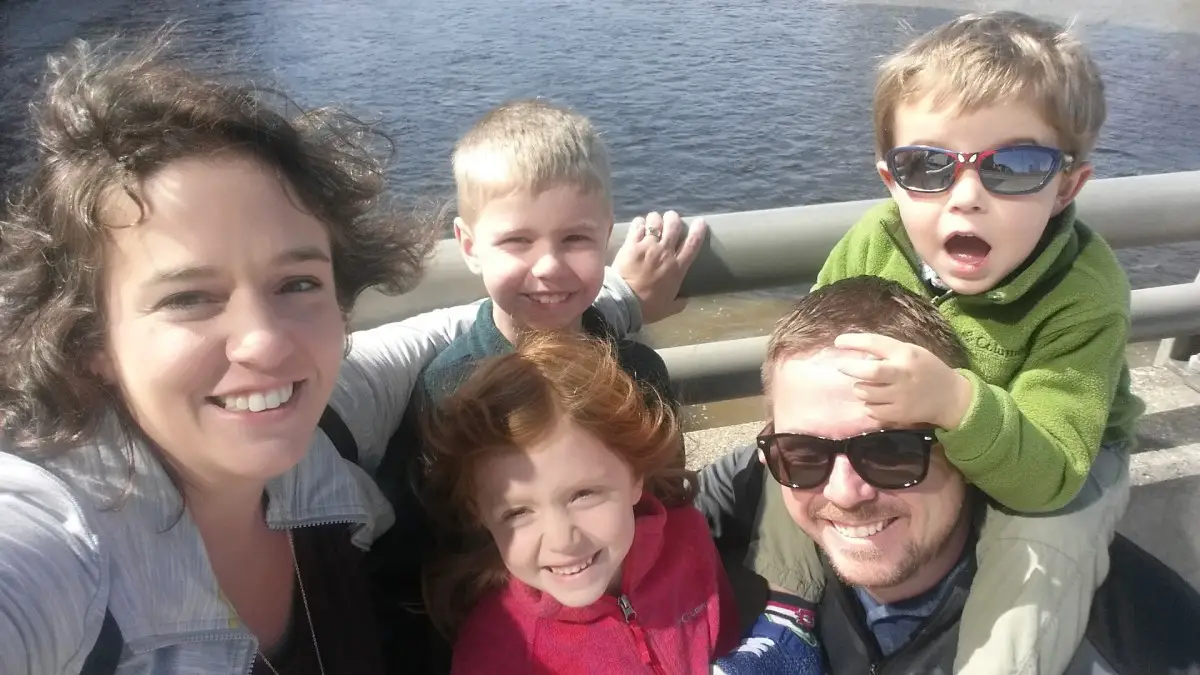 These are my people.  My husband, Chris, and I have worked together in real estate related ventures for over 15 years.  Our kids, currently 11, 9, and 6, are our partners in adventure.  We love to watch them grow through travel experiences.  We hope to give them a chance to know a smaller world because of their travels.