This is quite a loaded question, but I truly believe families and individuals who want to expand their international travel adventures are asking themselves exactly this. There is, of course, no easy answer. However, there are strategies that I employ to determine whether a destination will work for my family's budget and comfort.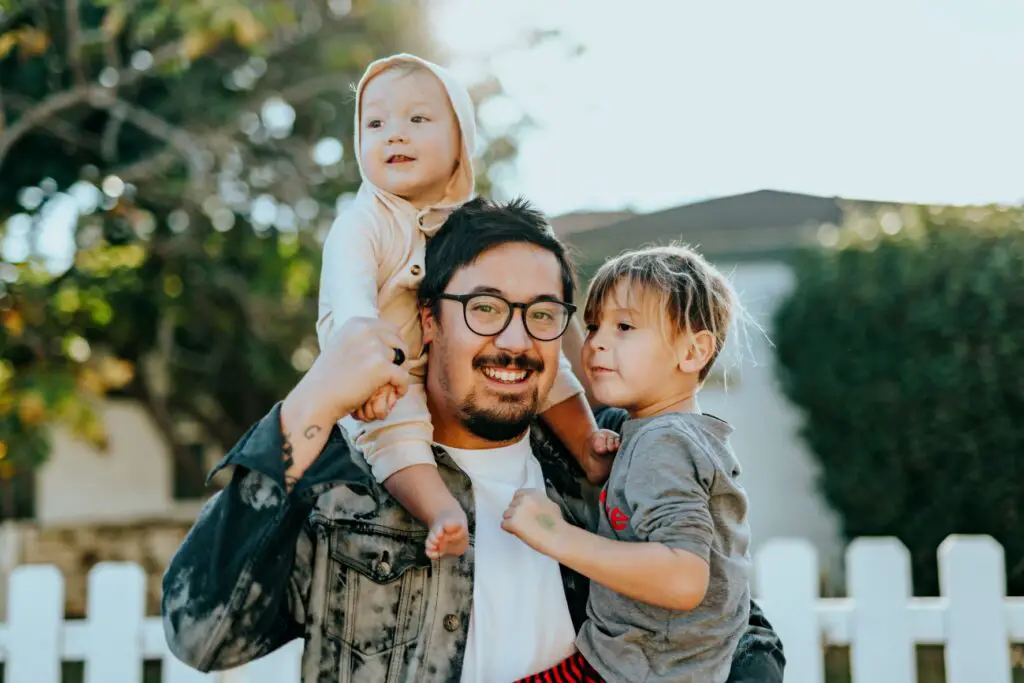 Many Americans have grown up with an understanding of our relative safety without war on our soil, without substantial political unrest, and without regular violence in our neighborhoods. Of course, this is not true for all Americans and is a privilege to say all three of these things are true for me. It can make us uneasy when trying to put in perspective how substantial these elements are in other countries today and our experiences are not sufficient on which to rely for the answers. So, we must do our best to gather information.
I have combined safety and affordability because there is often an inverse relationship, at least in our minds. We all have a relative comfort level we believe is acceptable for ourselves and our families. We all also have budgets that we must meet. The only way to combine the two is to compare the data from both angles and see what fits into your parameters.
I have written a guide for How to Plan your International Family Trip when you are just beginning or do not have any specific destination in mind. If you feel this way, perhaps start with that guide and return to this article to assist in narrowing down your selection.
Here are the ways I recommend gaining understanding and hopefully comfort in your travel choices:
US State Department Travel Advisories
News Media
Global Peace Index
International SOS Map
CDC Travel Health Notices
TripAdvisor Travel Forums
Affordability Rankings
Also, after these resources, find my Top 10 list for 2022 combining these resources.
US State Department Travel Advisories
It makes sense we would start with the entity in our country whose purpose to protect the security of the USA. Several elements go into the State Depart Travel Advisories and they have power much beyond an individual's travel decision making. If you look at the color coded map of these advisories, you will notice that many countries we can not consider at all dangerous have some level of caution rating. If other countries used the same consideration for the US, where would we rank? These advisories indicate urban areas with higher violence, some incidents of kidnapping, potential terror plots, civil unrest or demonstration as well as actual war, political upheaval, risk of detention, etc. Take the information from the state depart advisories and move forward into your research; this should be seen as a starting point.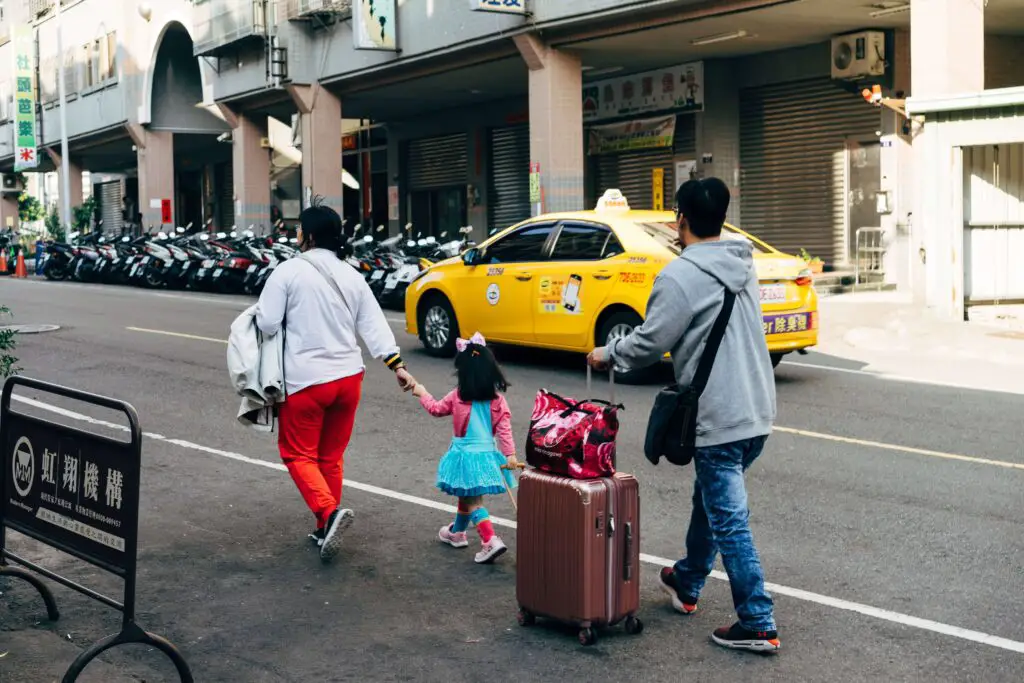 Americans can also enroll in the State Department's STEP program for a single trip or as a frequent international traveler. The concept behind this program allows Consulates or Embassies to assist in issues such as lost or stolen passport or intervene on behalf of American citizens in a natural disaster or sudden unrest.
News Media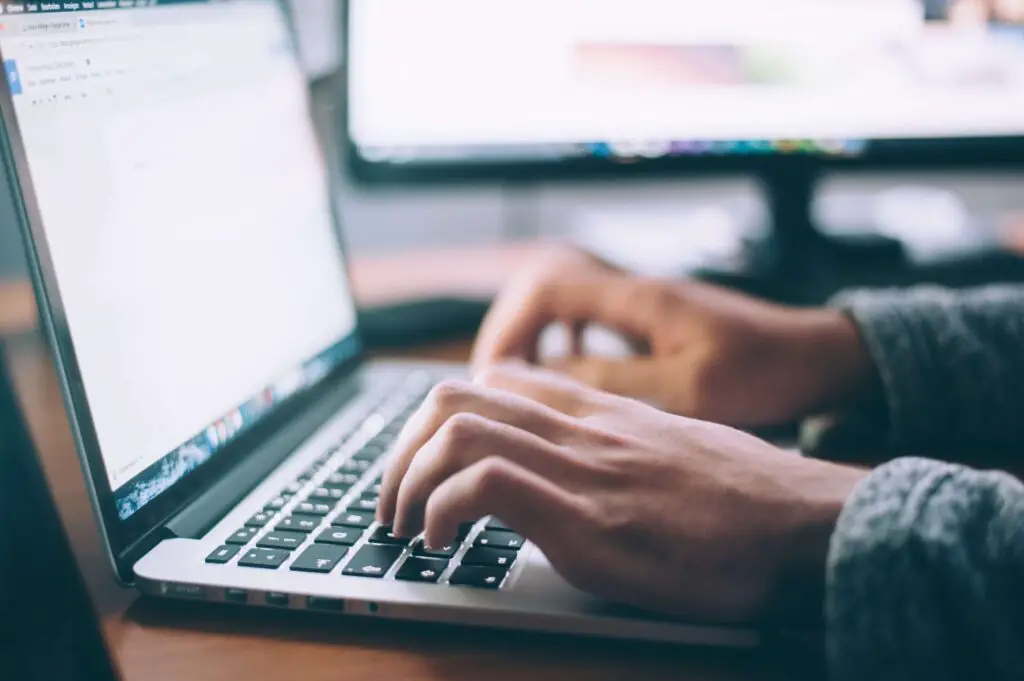 My next step is to visit Google (or whatever your favorite search engine might be) and type the name of the country, state, or city you want to visit in the search bar. Then, switch to the News option. Not only will be readily apparent to you if the crime warnings are a top headline in recent days or weeks, but you can learn so much more. Travel guides are not updated daily so they often do not reflect the top cultural phenomena, travel trends, changes in currency value, etc. Maybe you will discover several articles about tension between this country and a neighbor. If you see positive travel related articles in the recent news, that can also be a great sign. You could also search for the largest newspaper in a country and translate some top headlines through your browser to see what is headlining there. Use the news to get a good handle of what is relevant now. This can also be a great source as you near your trip date to understand if something new has arisen.
Global Peace Index
Created by the Institute of Economics and Peace, the Global Peace Index map to represent peace beyond the absence of violence. They consider a country's resilience to handle internal and external shocks, the economic impact of violence to the economy, and positive peace as the institutions, attitudes, and structures that create and sustain peaceful societies. Who doesn't want to visit a country thank ranks well under those standards?
International SOS Map
The International SOS map is designed for employers and employees, but adds another angle for your consideration. The rating takes into account medical and security risk. The map also shows a difference within a country where regions are quite different under these factors. This is a company responding to the needs of international employees and rating their ability to get those persons the care and assistance they need. Of course, for the individual or family traveler, I recommend carrying travel insurance (for interruptions, cancelations, etc.), travel health insurance, and being knowledgeable about how you would access medical care in case of emergency.
CDC Travel Health Notices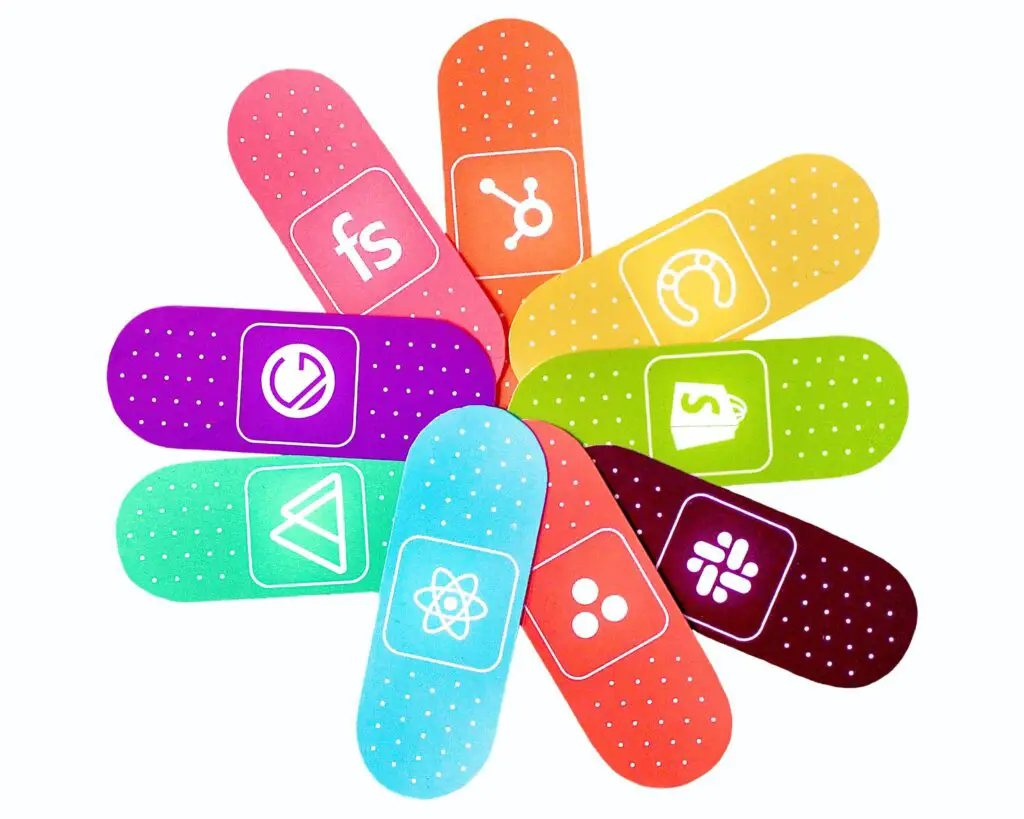 We are all very familiar with the Center for Disease Control and Prevention's guidelines and recommendations after the last couple years. The CDC has long maintained a list of destinations with recommended vaccines and health precautions. Much like the travel advisories above, each of these items should be further studies. For example, there may be a vaccine or medication recommendation for a country that is related to particular parts of a country. The individuals giving out these vaccines and medications at clinics typically have no further research beyond these recommendations. This makes sense, but I highly recommend understanding the risk and side effects of the recommendations for you and your family.
TripAdvisor Travel Forums
This is my absolutely favorite place to go to crowd source travel safety information. Go to the TripAdvisor Forums Page,  type in your destination and choose the particular forum you prefer. If a country is well traveled, there will be individual boards for cities or specific destinations. You can search key words like "safety", "kidnapping", etc. You will often find ex-pats living in these countries answering questions. You will also be reassured in some cases and hear horror stories in others. The beauty of this as a resource is you can gather and summarize for yourself. You can use the information collected from "official" sources above and ask detailed questions.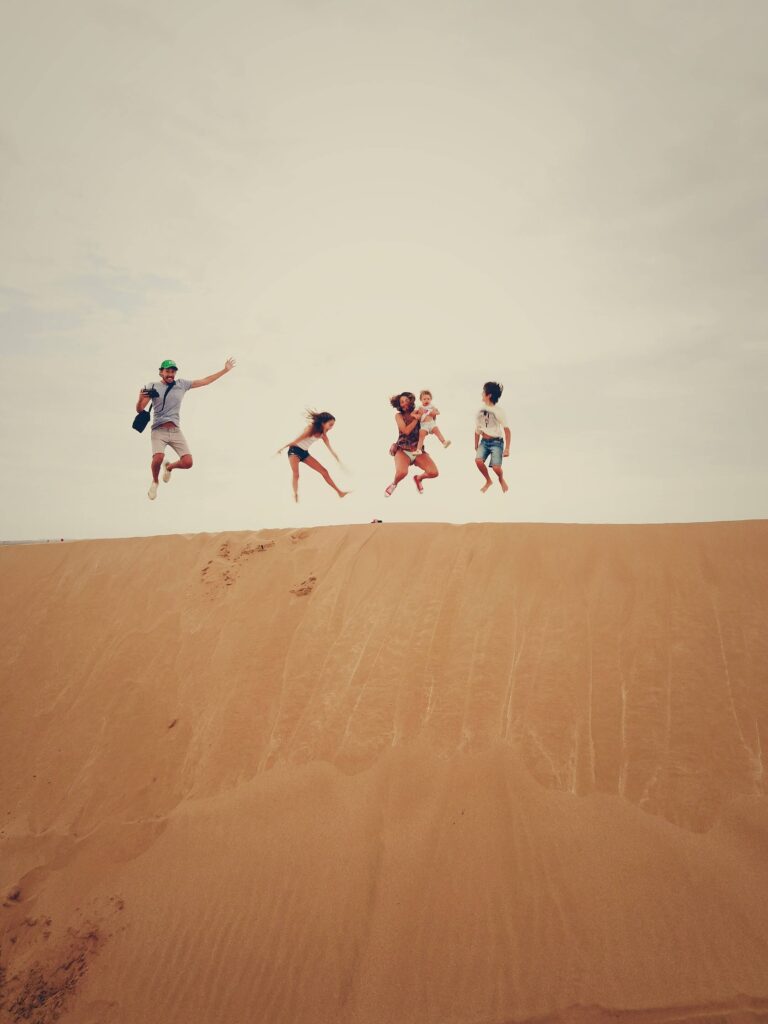 Other great places on the web to gather first hand experience are private Facebook group likes Traveling with Kids Worldwide and Families Who Love to Travel.
Affordability Rankings
There is not one resource I turn to for affordability because they are all very subjective. Sure, someone willing to sleep in a hostel, remain very flexible to last minute opportunities, and solely eat from food carts will probably be able to travel on a small budget. We all have different thresholds for comfort and other considerations. Use these resources to understand what parts of the world are generally more affordable. This will translate to food, accommodations, tours, and transportation that you book directly regardless of the level of comfort you choose. Consider these resources for updated lists of affordable countries:
To put a budget together with round numbers, use Budget Your Trip. I like this resource because you can choose the style of travel (budget, mid-range, luxury). It cannot account for everything, for example, the difference in prices for children. I tend to choose the luxury travel option even though I would consider myself a mid-range traveler because this is most congruent with the price points I have seen while traveling and choosing a particular comfort level for my family. This does not include costs related to getting into the country safely, for which you would want to visit CDC Travel Page (as mentioned above) and CIBT Visa Check.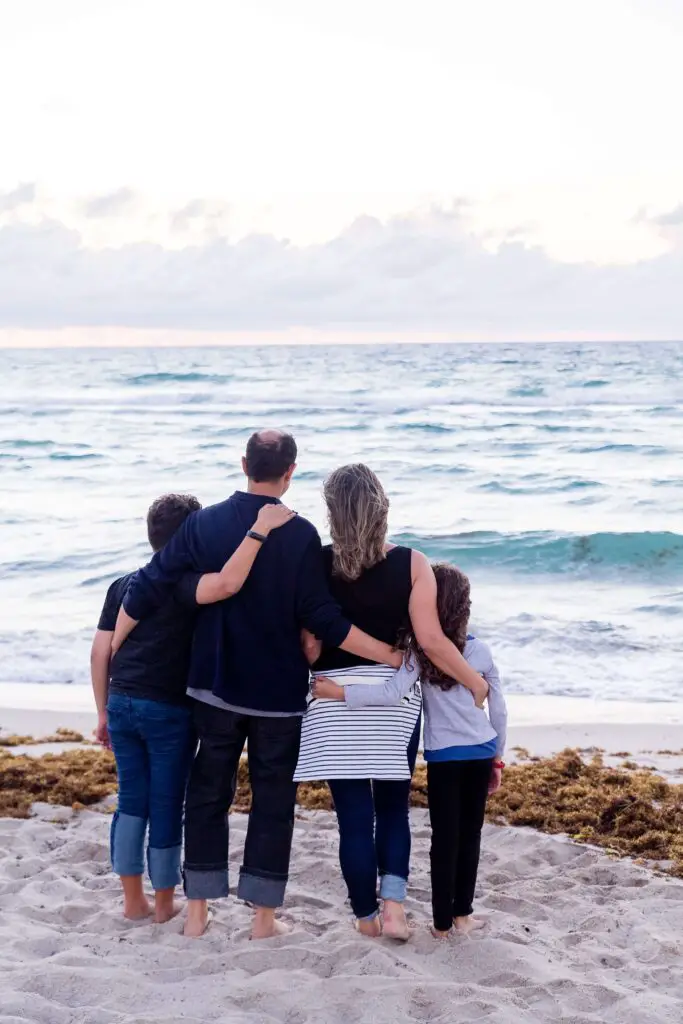 The other HUGE consideration in regard to travel affordability is flights. It does matter what it costs in a day, but you have to get there first. There are few quick ways to understand what flights might be affordable. I like Flights From to see what direct flights exist to a particular destination. You can also use Momondo, Sky Scanner, and Google Travel to get a better understanding of flight fluctuation. With Momondo, you can quickly see what surrounding dates might be more affordable travel days with their visual tool above prices. With Skyscanner, start by just putting in your outgoing airport and dates. You can add nearby airports as well. Google Travel allows you to use the Explore feature for looking at the world all the way down to a region or state to compare prices for specific dates, a month range, etc. I always set up Google Flight tracking for destinations that make the cut.
For a step by step budget planning guide, visit my Create a Travel Budget Step by Step.
Bonus: Real-Time Tool
I have not used this abroad, but I have downloaded it. GeoSure app offers information on safety, relative to theft, nighttime, physical safety, etc. There is a composite score tool, but also an upgraded option which notifies you when you are entering an unsafe area or verified safe refuge hotels if needed.
Be Safe. Have a Great Adventure!
If you have other favorite travel forums or resources that you would like to share, please do below. I would love to hear what makes you feel confident and comfortable in your travel planning!