This one is for my Quad Cities Area residents. As parents, when we are given the opportunity for an overnight or weekend away, it can feel like another responsibility to put a plan together to make the most of your time. Let me do the planning for you! You will find suggested itineraries for whatever type of getaway you need, all within three hours so you don't spend too much time driving.
Get Away From it All: Decorah, Iowa
Sophisticated City: Chicago, Illinois
Floating Retreat: East Dubuque, Illinois
Play Outside: Madison, Wisconsin
History Buffs: Springfield, Illinois
Spa & Relaxation: Geneva, Illinois
Get Away From it All: Decorah, Iowa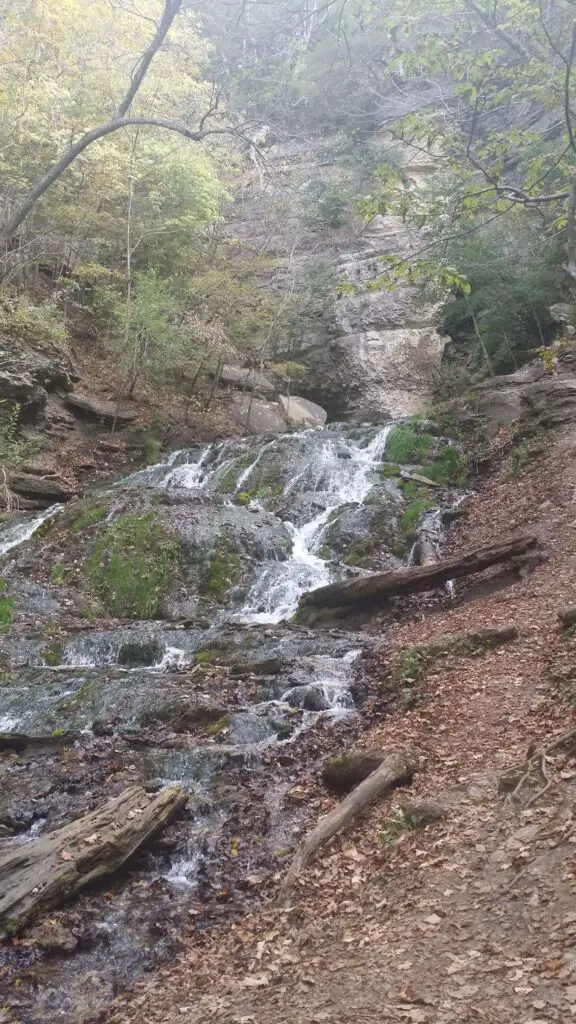 Decorah is a cute college town located in Eastern Iowa. Although only about 8000 residents occupy Decorah full time, another 1800 students attend Luther College. Decorah has been able to maintain the ever disappearing downtown which is full of shops and restaurants. The reason it's great for getting away from it all are the many cabins and old houses that overlook the gorgeous scenery of the Driftless region.
Where to Stay:
There are many great places to stay in Decorah including lofts downtown and hotels. If you are looking for a peaceful weekend away, choose one of these adorable cabins.
Trout River Log Cabin When my husband and I stayed here, it was like stepping back in time. We enjoyed the great view from the porch, took advantage of the fire pit, and loved the nooks and crannies of such an old property.
What to Do: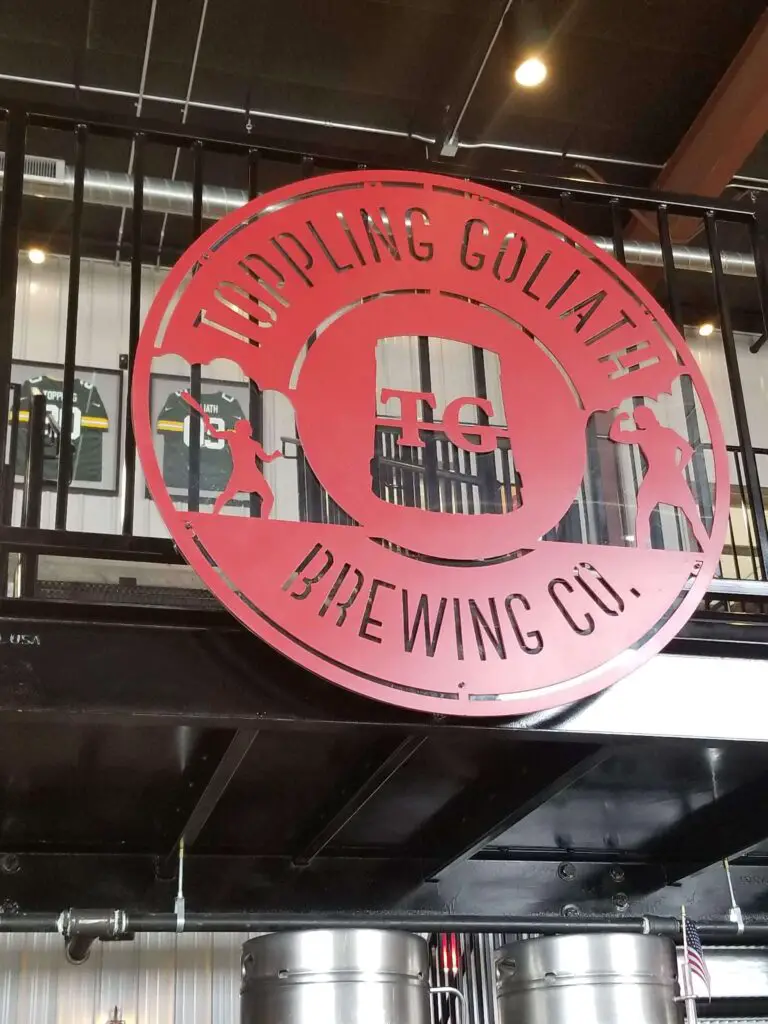 If you choose to venture around Decorah, some fun things to do include downtown shopping (directory), learning the area's Norwegian culture at the Vesterheim Museum, or exploring the beautiful outdoor scenery. Some favorite outdoor spots in Decorah are Dunning Springs and Trout Run Trail. Decorah is part of a larger scenic byway area called Driftless. You can learn more about attractions along this path here.
What to Eat:
Decorah is home to multiple wineries and breweries, but my personal favorite is Toppling Goliath. Their tap room is also a full service restaurant. Downtown options you might enjoy are Blazing Star Eats and Old Armory BBQ, both great for lunch. For dinner, consider La Rana Bistro and stop before or after at the Hotel Winneshiek bar.
Sophisticated City: Chicago, Illinois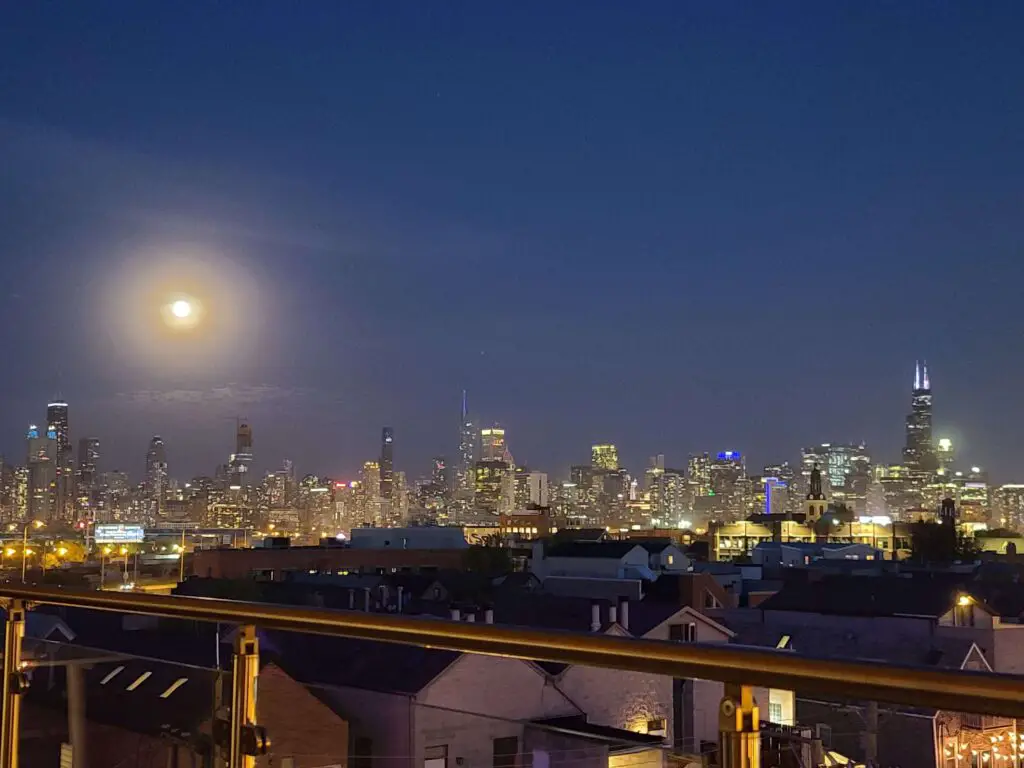 Everybody is our area goes to Chicago, right? There is an overwhelming amount of options. For this couples retreat, do something different and steer clear of the downtown, overly touristy attractions. You can pick one of many neighborhoods and have a weekend full of fun. Let's focus on Wicker Park for the home base of this getaway.
Where to Stay: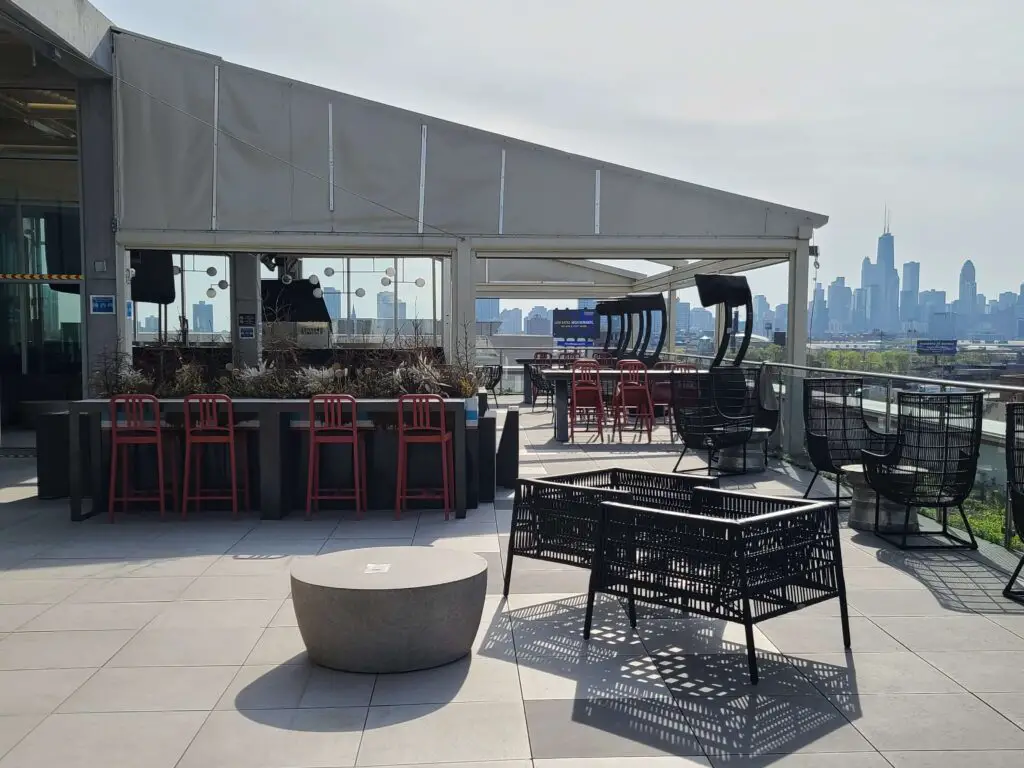 For a super sleek and sophisticated stay, try The Robey, Choose from one of the Tower rooms for a moody, urban feel. The Hyatt Place Wicker Park also offers great views from their balcony rooms plus a free breakfast and outdoor lounge.
What to Do: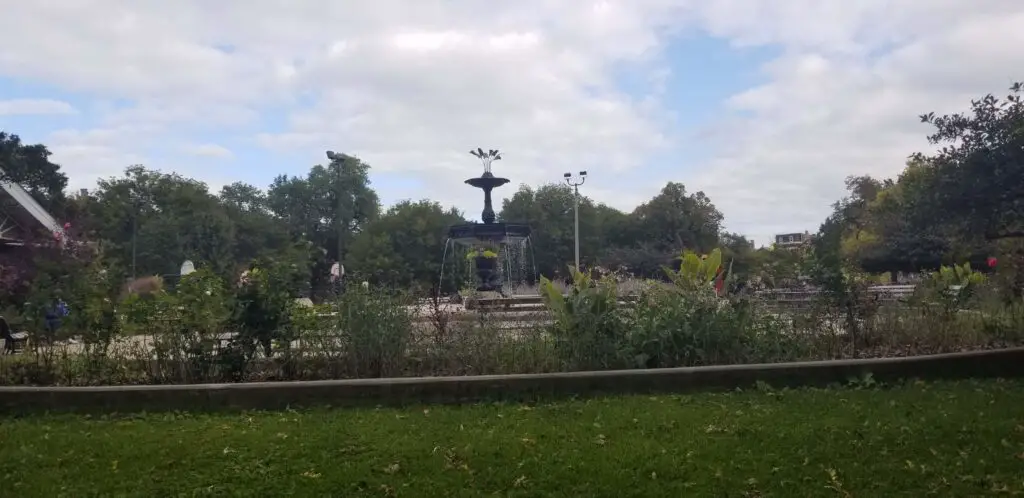 Between luxuriating in your beautiful hotel room and eating delicious things, try a walk on The 606. You can access the trail from Walsh Park.  Take a walking food tour of Wicker Park with Sidewalk Tours to enjoy some neighborhood highlights. The park  that is the name sake of this neighborhood, Wicker Park, is a great spot to walk around and enjoy the community garden. It is home of the outdoor farmer's market in warm weather. There are many beautiful and historic homes in the neighborhood that are worthy of walking or driving around to view. You could also use this self guided walking tour to gather background information on what you are viewing.
What to Eat: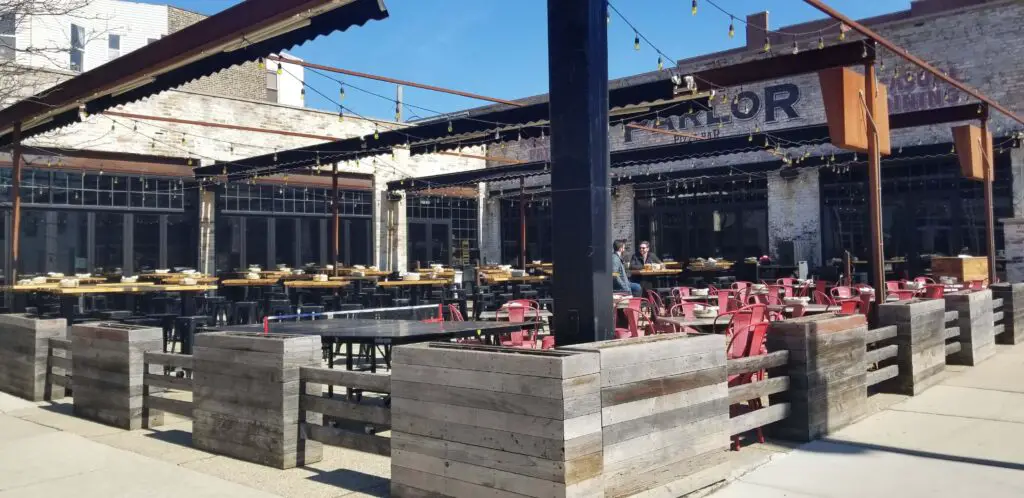 Check out the unique cocktail lounge at Club Lucky before or after dinner. Grab some Mexico City style street tacos at Taqueria Chingon. Try brunch on Saturday or Sunday at Etta Bucktown. If you don't choose the walking food tour, make sure to include Small Cheval Wicker Park in your dining line up. For delicious Italian food in a comfortable environment, visit Enoteca Roma. For a casual spot with excellent pizza, check out Parlor Pizza and their great patio.
Floating Retreat: East Dubuque, Illinois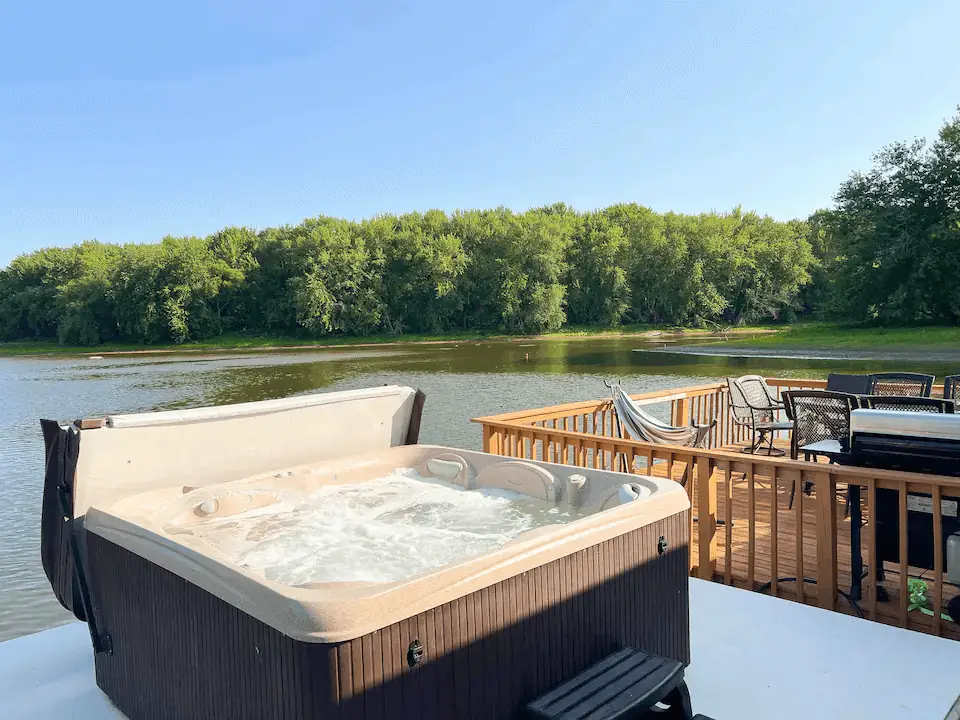 Where to Stay:
In this case, the place to stay is the getaway itself. These AirBnB hosts have three properties on the backwaters of the Mississippi River near their marina and restaurant. All of the properties have their own hot tub and the backdrop is unbeatable.
Your options are:
Floating Cabin #1 – Two bedrooms, One bath
Floating Cabin #2 – Three bedrooms, One Bath
Stationary River Boat – Three bedrooms, Two baths
What to Do:
The "what to do" can be pretty simple – luxuriating over the water, enjoying the hot tub, and lounging in the lounge chairs or hammock.  You can even rent a kayak if you want to move around in the water. However you will also be perfectly located between Dubuque, Iowa and Galena, Illinois. Visit Galena if you enjoying shopping around, sipping local wines, and a more tourist-oriented environment. Visit Dubuque if you would enjoy the Mississippi River Museum, visiting the Potosa Spa, or hiking through the Mines of Spain.
What to Eat: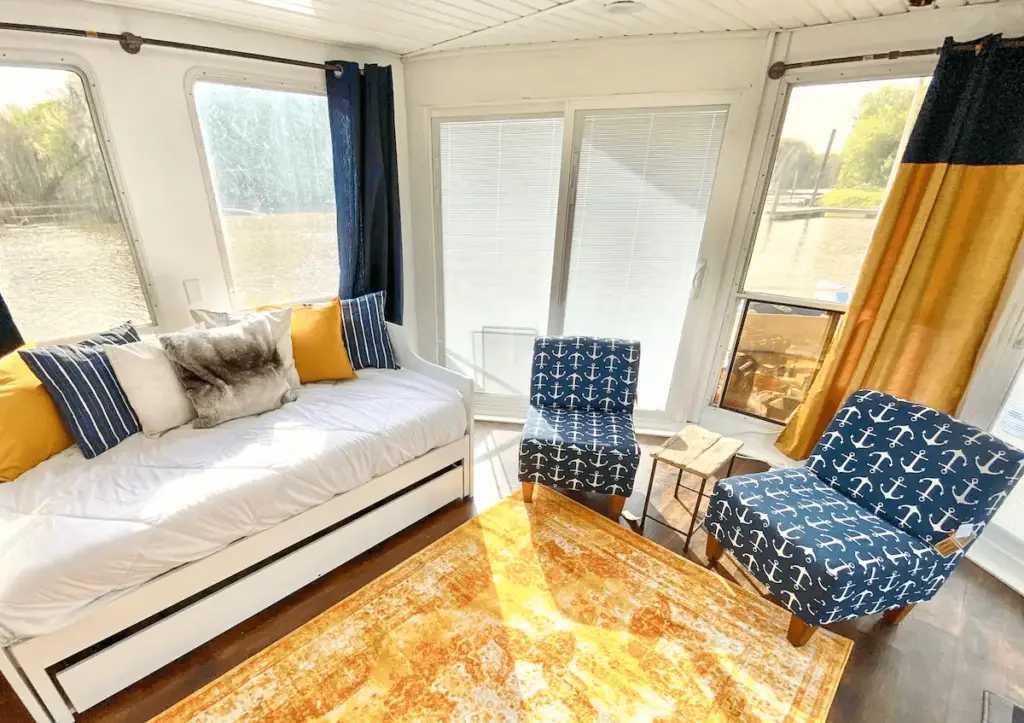 Although each property has its own kitchen, there is also a restaurant at the Millenium Maina and Restaurant on the same property. It is closed during part of the winter. If you want to stay close, you can't go wrong with Timmerman's Supper Club. If you are in Dubuque, two of my favorites are 7 Hills Brewing and the Copper Kettle. When visiting Galena, try Fritz and Frites or Market House.
Play Outside: Madison, Wisconsin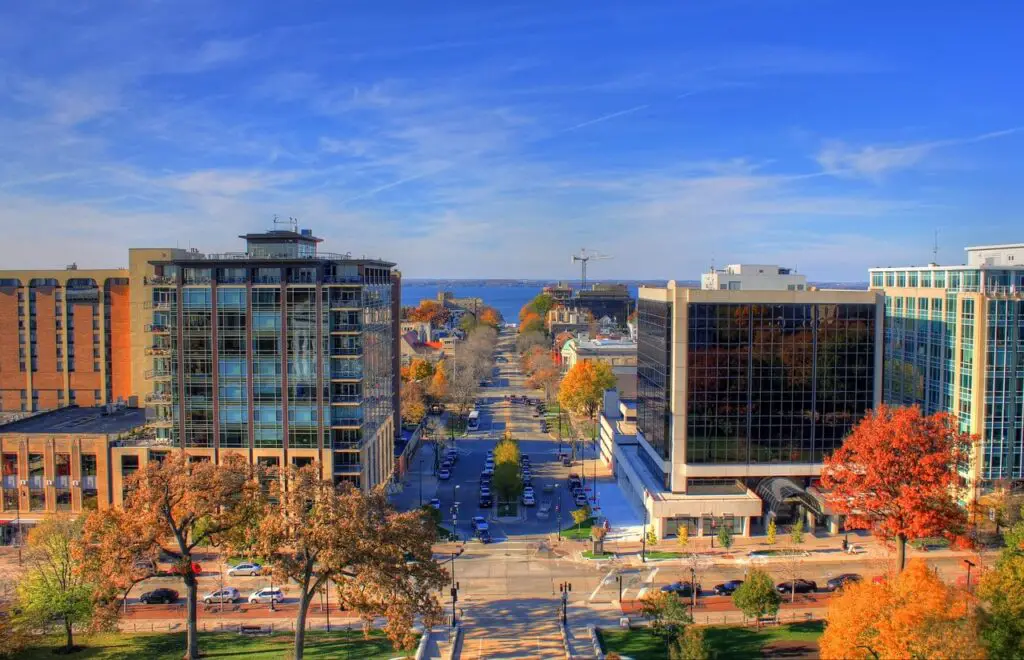 Although I'm sure Madison is great in all seasons, this getaway is suggested for warmer weather.
Where to Stay:
If you like the idea of staying near the University of Wisconsin campus, check out The Edgewater Hotel. The AC Madison offers views directly of the capitol building. Another fun and funky hotel in downtown is the Hotel Indigo. If you are a camper, Dane County uniquely offers camping in multiple city parks and you can make reservations online.
What to Do:
This very bike friendly city has tons of great trails to explore. You can event rent your bikes rather than haul them at Machinery Row Bicycles or rent an ebike at one of many stations of MadisonBCycle. Some well loved trails include the Lake Monona Loop and the UW Lakefront Trail. You can easily choose a route from the Low-Stress Bike Route Finder. There are almost endless hiking options as well. A few great places to enjoy the scenery while walking are the Lower Yahara River Trail and CamRock County Park. Madison also offers many ways to get on the water from kayaking, boat rental, swimming, and fishing. Madison Boats offers three locations from which you can rent all types of water craft from SUPs, to kayaks, canoes, paddle boats, and more. Paddling around Lake Monona gives you a great view of the city.
Being the college city that it is, there is much more to do in Madison than play outside, but it is the perfect host for couples who want to be active and soak up the scenery.
What to Eat: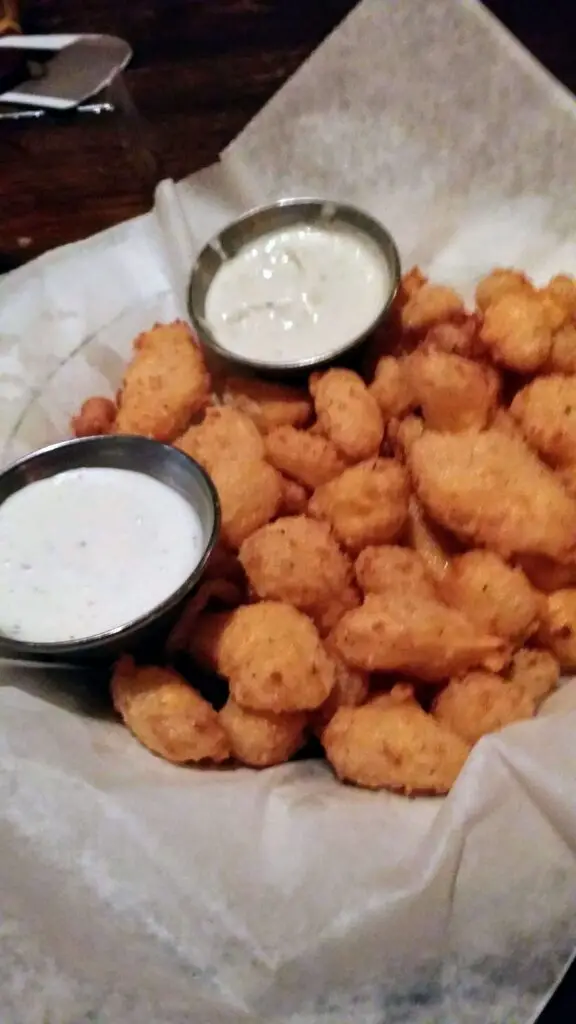 Downtown Madison is a special environment with the capital building as its centerpiece. While downtown, try the Old Fashioned where you can try the signature drink and some of the best cheese curds you will ever eat. For an upscale evening out, try Tornado Steak House. If you are looking for a restaurant with outdoor seating, but amazing food, check out Bar Corallini or Pig in a Fur Coat.
History Buffs: Springfield, Illinois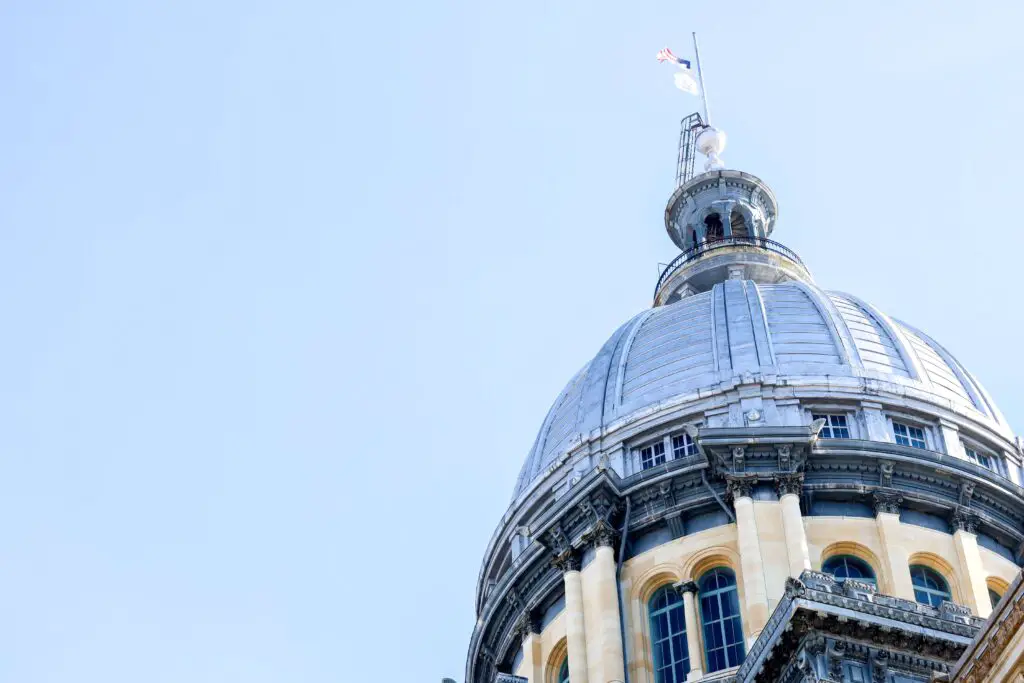 Where to Stay:
In keeping with the theme of exploring history consider one of these two hotels. The President Abraham Lincoln Springfield Doubletree is located downtown and near the Lincoln Museum. The Inn at 835 is a historic, boutique hotel just blocks from the Capitol.
What to Do: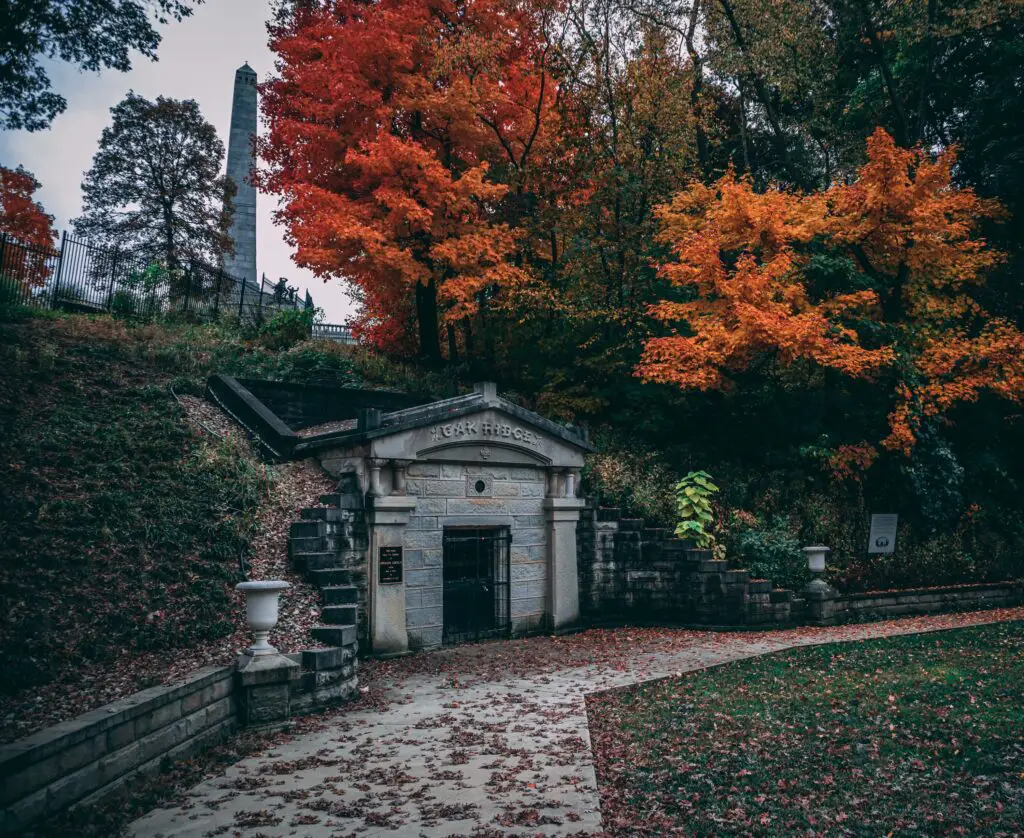 Springfield is perfect for history buffs with the substantial collection of historically significant sites regarding Abraham Lincoln's life and presidency. The visitor bureau laid out the perfect way to see all of the can't miss Lincoln locations with "Abe's Perfect Journey" over the weekend. This includes the Abraham Lincoln Presidential Library and Museum, New Salem, the Lincoln Home, State Capitol, Lincoln Tomb, and Lincoln Memorial.
Check out an alley dedicated to street art at 5th Street between Adams and Washington. History buffs might also enjoy checking out some of the many Route 66 stops around Springfield, find a list here. The Lincoln Memorial Garden is a great place to spend some time outdoors.
What to Eat: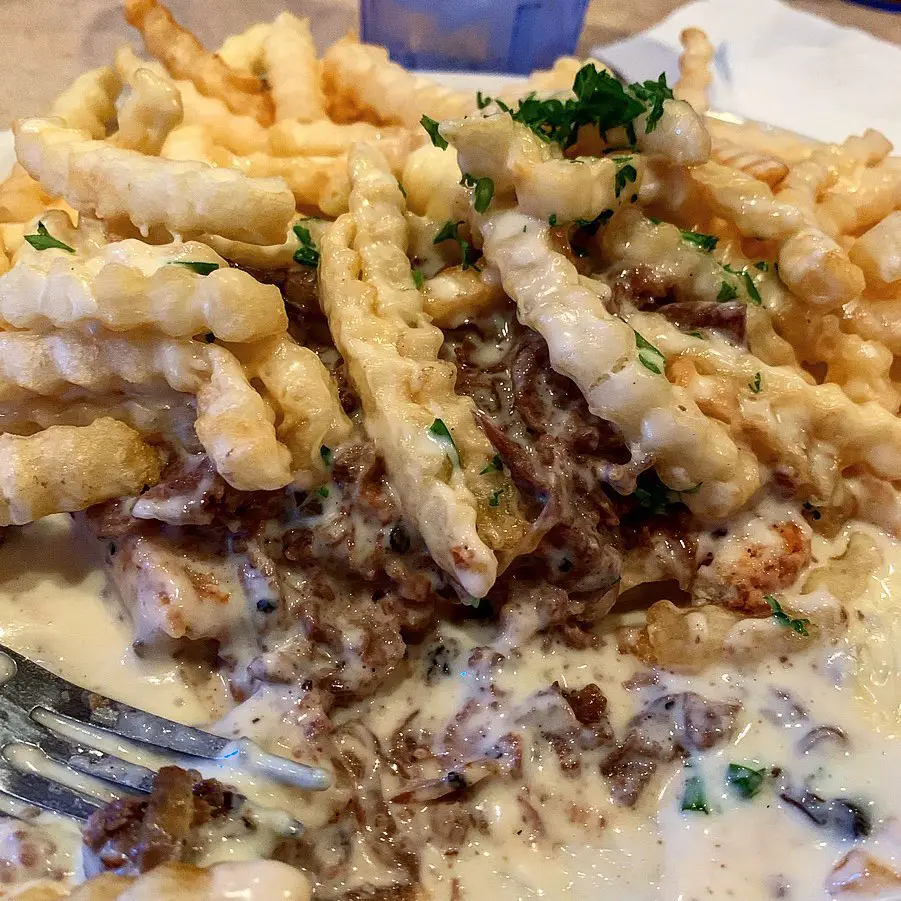 Not particularly romantic, but certainly impressive, eat at Charlie Parker's for their legendary breakfast. Get a Springfield original, the horseshoe "sandwich", at D'Arcy's Pint or Maldaner's. Enjoy great food and drinks at Obed and Isaac's, situated in a historic Italianate mansion downtown. For an upscale evening out, dine at Mariah's Steakhouse & Pasta.
Spa & Relaxation: Geneva, Illinois
Where to Stay:
The Herrington Inn & Spa is reason to make this journey. Geneva is an adorable town to explore, but the Herrington will be your cozy home base. This riverfront hotel offers sixty comfortable and elegant rooms with modern conveniences.
What to Do:
The choice to stay at a spa hotel leads to the obvious of time spent enjoying spa treatments. You will find the spa menu here. Note the specialty package for couples including a couples massage and dinner credit.
Geneva's downtown is full of shops and restaurants to explore. Some of my favorite shops and attractions are:
What to Eat:
The Atwater Restaurant located within the hotel offers three meals per day with an enticing menu. Egg Harbor Cafe is a good breakfast spot in downtown Geneva. Check out Deane's Market & Deli for a tasty sandwich or warm soup. Livia Italian Eatery offers a wide variety of Tuscan foods and desserts.  For a delicious dinner off the grill, try Copper Fox Pub.
Other Getaways?
Do you have other favorite places to getaway for a weekend in the region? It's always fun to hear about your go to spots.