If the word is unfamiliar to you, let's start with a definition. Urban Dictionary says Momcation is "a break from one's motherly duties".  Some women like to travel with friends and others like to use the time to be alone. Whatever the reason for your needed break or how you want to spend it, let me suggest some Momcation activities for your special time. Below the ideas, I'll suggest some places you might enjoy in a few cities to make your time extra special. Hint: they are the places you avoid when you take your kids along.
Ideas for a Momcation Anywhere
It's completely fine to exist in your hotel room for the entirety or majority of your time away. You just need to be sure to pack the essentials: snacks, bath products, book or magazines, beverage of choice, comfy pajamas, and slippers.
A mom who really needs this time away (and don't we all), might have a hard time even deciding how they want to spend this time. If you to be active or out and about on your time away, consider the following ideas to kick off your plan:
Live theatre
Reading in a great coffee shop
Attend a fitness class you don't have in your home area
Shopping
Dining out somewhere pricey, but affordable for one
Dining on foods no one else in your family likes
Attend a cooking class
Visit a museum
Local art galleries
Wine tasting
Spa visit
Momcation Suggestions by City
I chose the following cities because they rarely make it onto travel lists like larger cities do. You don't have to go to one of our largest U.S. cities or leave the country to have a great time away. Likely, the metro area closest to you will make it easiest to get somewhere and begin enjoying.
Sacramento, California
Bozeman, Montana
Wichita, Kansas
Knoxville, Tennessee
Providence, Rhode Island
Sacramento, California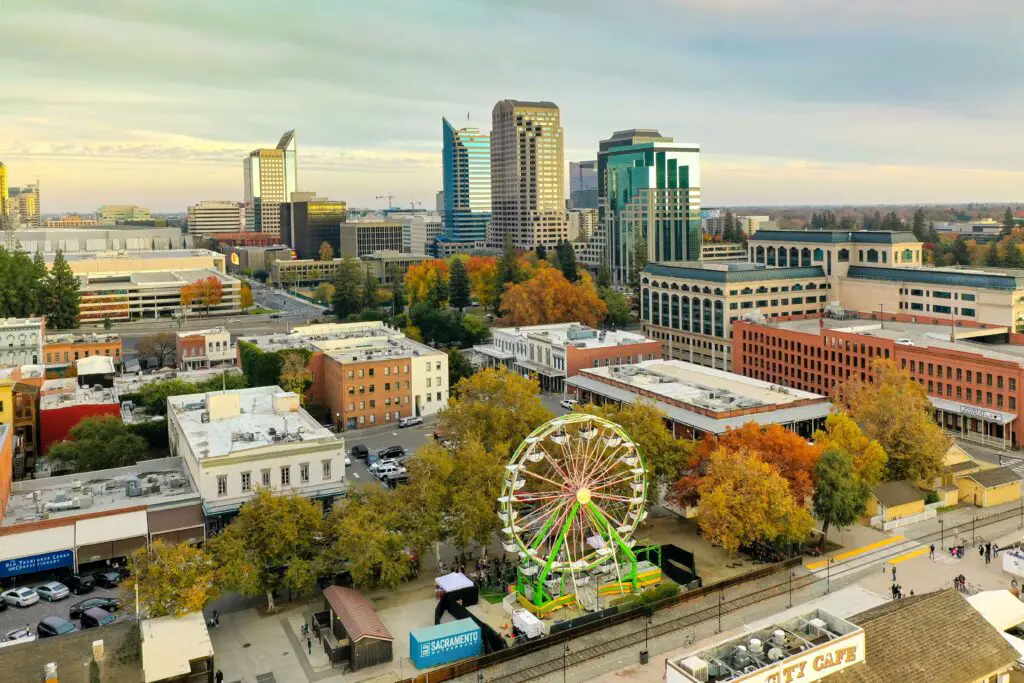 Where to Stay:
Far and away the most recommended hotel is the Kimpton Sawyer for its location downtown, sophisticated style, and its gorgeous pool/lounge area. Even if it's not swimming weather, reading by this pool would be a great oasis in the city. There are delicious dining options in the hotel and you can take advantage of their yoga mat in every room and bicycle loan program.
Located along Southside Park, the Inn and Spa at Southside, is a quiet, retreat. Although there is certainly a couples, romantic feel, why not enjoy a room with a jetted tub all to yourself. The hotel offers onsite spa services and is expected to reopen their bar and restaurant. This great location allows for leisurely walks at the park just outside the door.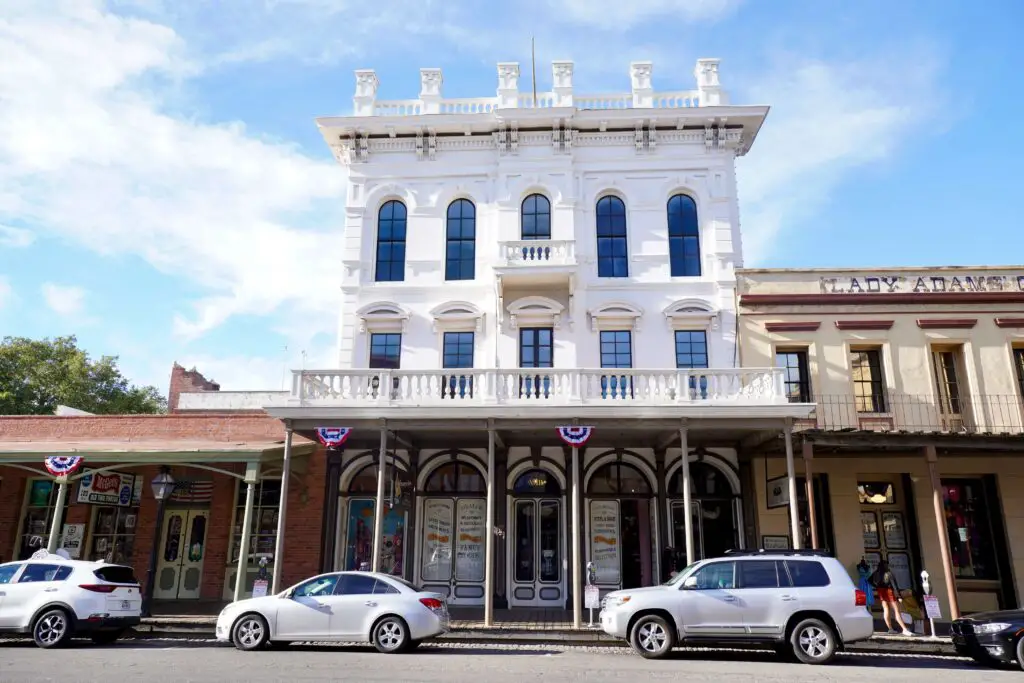 What to Do:
Old Sacramento Park is a state historic destination located along Sacramento River. There are several museums in the area that feature the Gold Rush history of the state or you can simply enjoy the historic scenery.
Old Soul Co has multiple locations where you enjoy relax and enjoy a variety of coffees. Check out the Weatherstone location which is a converted bar and offer lots of great seating to read, relax or get some work done.
Shop and snack around Ice Blocks, a cool shopping center designed in an old warehouse right in Midtown.
Check out the events and programs currently happening at Atrium 916, a coworking space and eco-friendly creative store.
If you like musicals, see what is currently playing at Broadway Sacramento.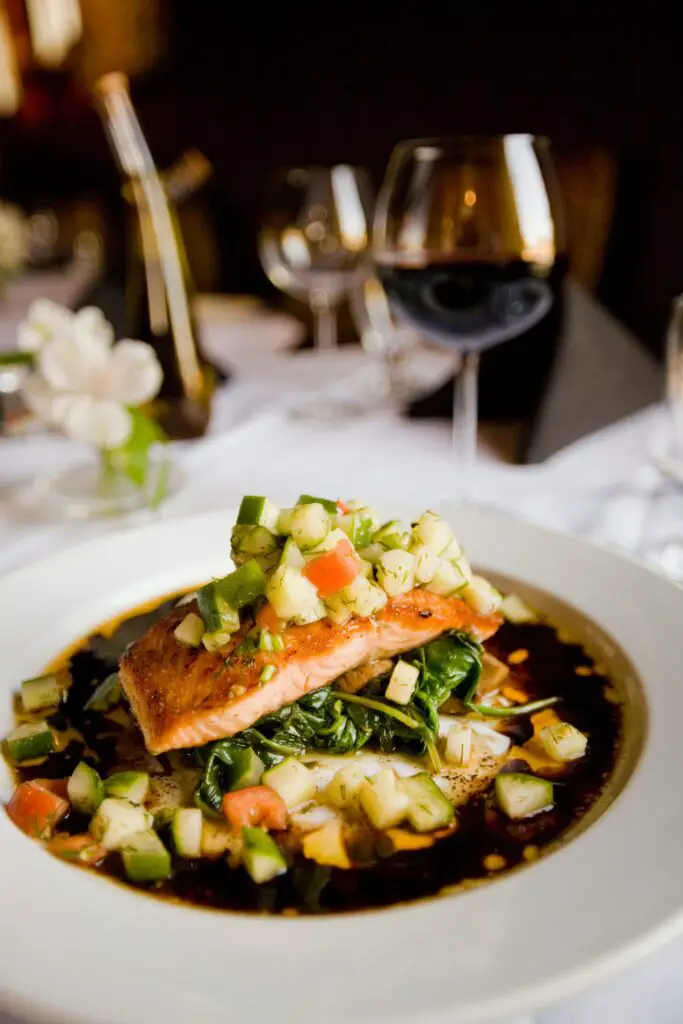 What to Eat:
Sacramento prides itself on being the "farm to fork capital". Mulvaney's Building and Loan exemplifies this with their farm connections and by changing their menu with the season to reflect the best ingredients.
One of Sacramento's top rated restaurants, The Waterboy, is the perfect spot to slowly savor a perfectly portioned, multicourse dinner.
For a moody spot with great small plates, try 58 Degrees and Holding. The laid back environment is full of cozy corners to try their wine and food offerings.
For a sweet treat, stop at Ginger Elizabeth Chocolates. They go far beyond chocolate with their baked goods and ice cream. They also offer classes to work on your baking skills.
Bozeman, Montana
Where to Stay:
The Lark is a one-of-a-kind boutique hotel located in downtown Bozeman, walkable to so many restaurants and attractions. The hotel has fun and hip feel with some unique amenities. They have a map room for your use in planning out your activities during your stay. The property itself is a converted mid-century motel that is living its best life these days.
Another cute downtown hotel is RSVP Hotel. This modern, sweet decorated hotel is designed with every detail considered. They are more than happy to accommodate whether you need a car rental referral or want a delicious, health meal at their onsite restaurant, Farmer's Daughter. You can also relax poolside in sunny weather.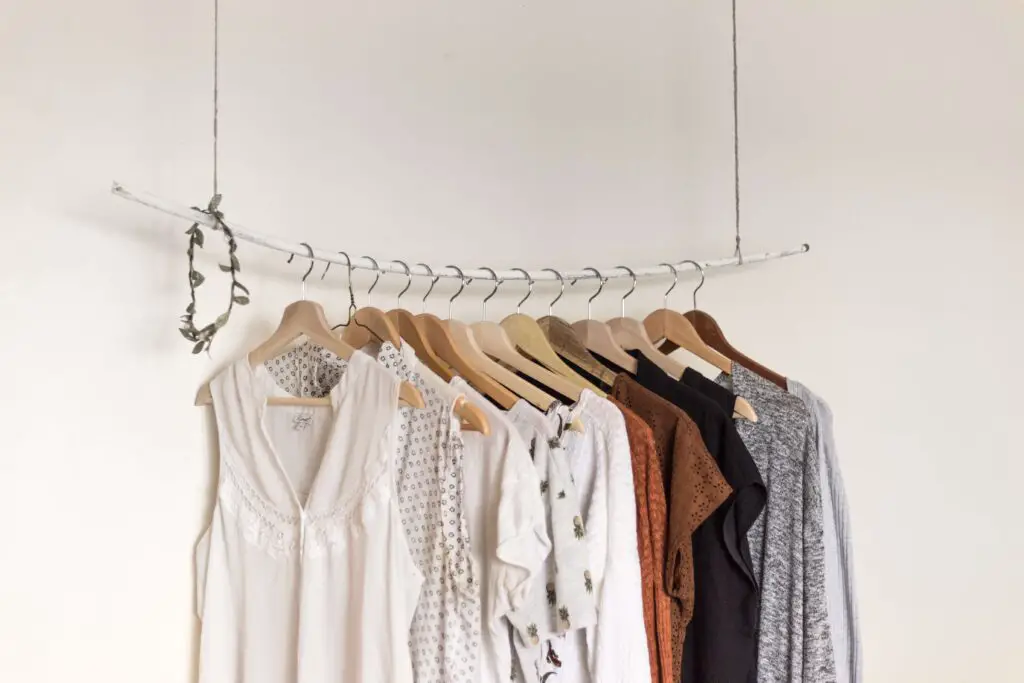 What to Do:
Downtown Bozeman is full of shops and art galleries. It commonly host to music and other types of events. Check the schedule to what's happening during your visit. Here are few shops/galleries to check out: Montana Scene, Architect's Wife, and  Heyday.
If you are ready to go on an adventure, check out Montana Whitewater for rafting and zip lining options.
Enjoy some water therapy at the Bozeman Hot Springs. Located about fifteen minutes outside of town, the facility offers twelve different pools of varying temperatures indoor and outdoor along with sauna and fitness facilities.
Being less than 1.5 hours from Yellowstone, it can be tempting to take a day trip. There are many nature oriented guides working out of Bozeman whether you want to go to the Park or explore something closer.
What to Eat:
Bozeman's dining scene is truly impressive for a city of less than 60,000.
Located on Main, the Blackbird Kitchen is an Italian bistro with a simple, clean interior. The smell of the pizza oven will intoxicate and the variety of antipasti small plates will allow you taste more as a single diner.
I love the vibe and the menu at Plonk. This two location Montana chain serves up great cocktails, wine list, and diverse plates in a warm, sophisticated pub environment.
Perhaps Montana isn't the place you would expect to find great Korean, but give Whistle Pig Korean a try. Grab something from the bakery or take out menu to enjoy which people watching downtown.
Wichita, Kansas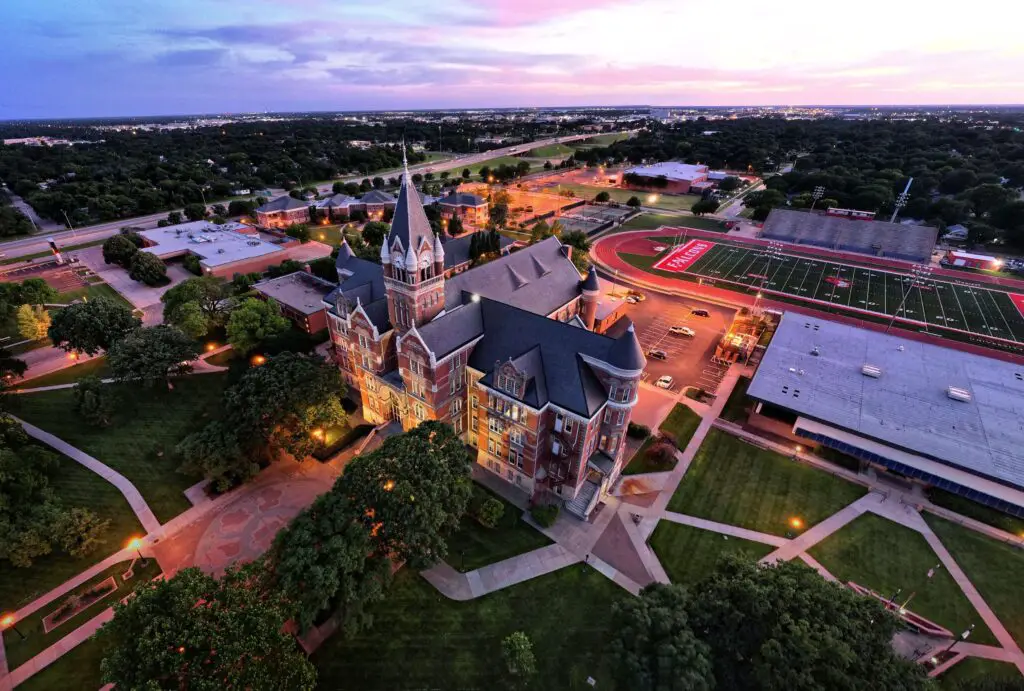 Where to Stay:
New to the scene in 2022, the Hotel at Old Town is a substantial renovation in a historic building which features a multi-story atrium lounge.
As part of the skyline following the Arkansas River, the Hyatt Regency Wichita shines proudly. The Hyatt Regency is fully equipped with a full fitness room, swimming pool, onsite restaurant, thoughtful common areas, and rooms with beautiful river views. Walk out the door right on the river walk!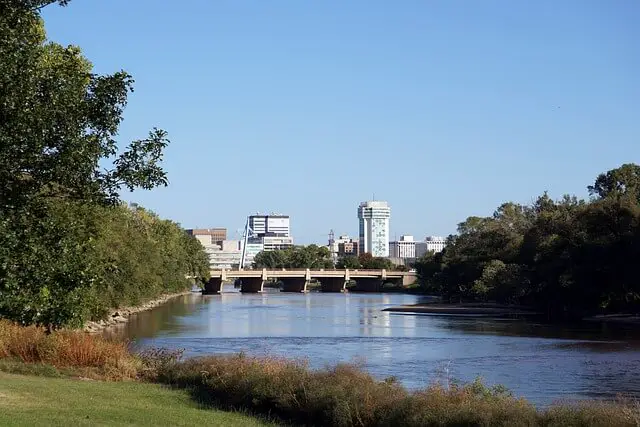 What to Do:
The Arkansas River splits through Wichita and been fully embraced in the city's planning of museums, waterfront hotels, and green spaces to enjoy. There is a group of five museums situated as the centerpiece of this development.
If you happen to be visiting for the First Friday Gallery Crawl, it's a great way to experience some of Wichita's culture and art. Another great opportunity to discover and enjoy art in Wichita are the many murals, sculptures and other public art throughout the community.
The Union Station redevelopment is home to a few interesting places to visit including The Kitchen, which hosts cooking classes.
There are some great shopping opportunities in Wichita as well. Check out Revolutsia, a container shopping center with an open court in which to lounge. In the area around Union Station, you will find some great shops. Dead Center Vintage is a prime example.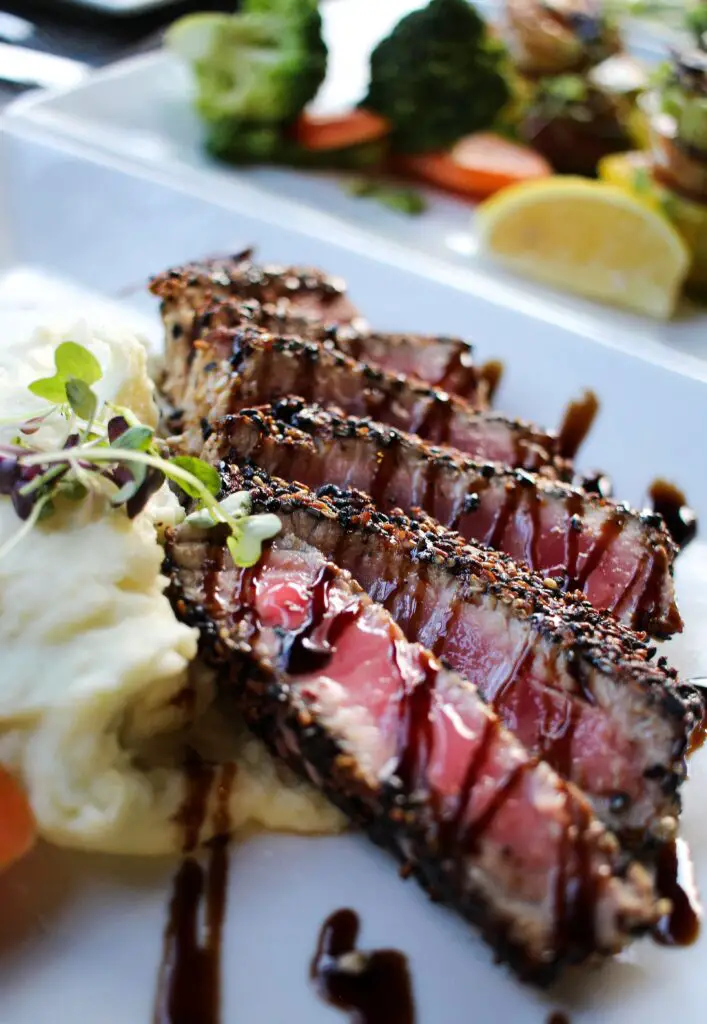 What to Eat:
Start your day with a made from scratch delicious breakfast at Doo Dah Diner. They have some fun dishes like the breakfast sampler, the breakfast bologna sandwich and the banana bread French toast.
If you are willing to go a drive and are craving a traditional steakhouse meal, visit Chester's Chophouse and Wine Bar. Carpaccio? Garlic Salad? Filet with Lemon Bearnaise? Anyone? I'm hungry thinking about it.
Meddy's is exactly the type of place I would love to go on my own with a girlfriend. It's modern, fresh, and bright inside. The menu is full of light, flavorful, Mediterranean plates and wraps.
Knoxville, Tennessee

Where to Stay:
The Tennessean is a luxury hotel with sophisticated, luxe decor and great views of downtown Knoxville.  There are a wide variety of suites to meet your preferences.
Hilton Knoxville Hotel is located a bit of a walk from the river, but still downtown and close to the Market Square area. The hotel is equipped with both traditional rooms and suites. You will love their firepit areas for relaxing outside.
What to Do:
Explore Market Square. Considered the heart of Knoxville, you should visit Market Square to eat, enjoy live music, and shop. Casually enjoy the green spaces here and nearby Charles Krutch Park.
If you are an avid reader, you might like the Literary Guide to Knoxville which features spots all over the city, mostly downtown, associated with well known writers.
If you want to be active or just enjoy the outdoors, consider Knoxville"s "Urban Wilderness", a list of spaces and activities where you can hike, bike, paddle or climb. All of these spots are within very reasonable drives from downtown Knoxville.
Explore the Knoxville Museum of Art's collections and take in the Worlds Fair Park behind it. The spacious park features a fountain, splash pads, performance locations, and vast green spaces.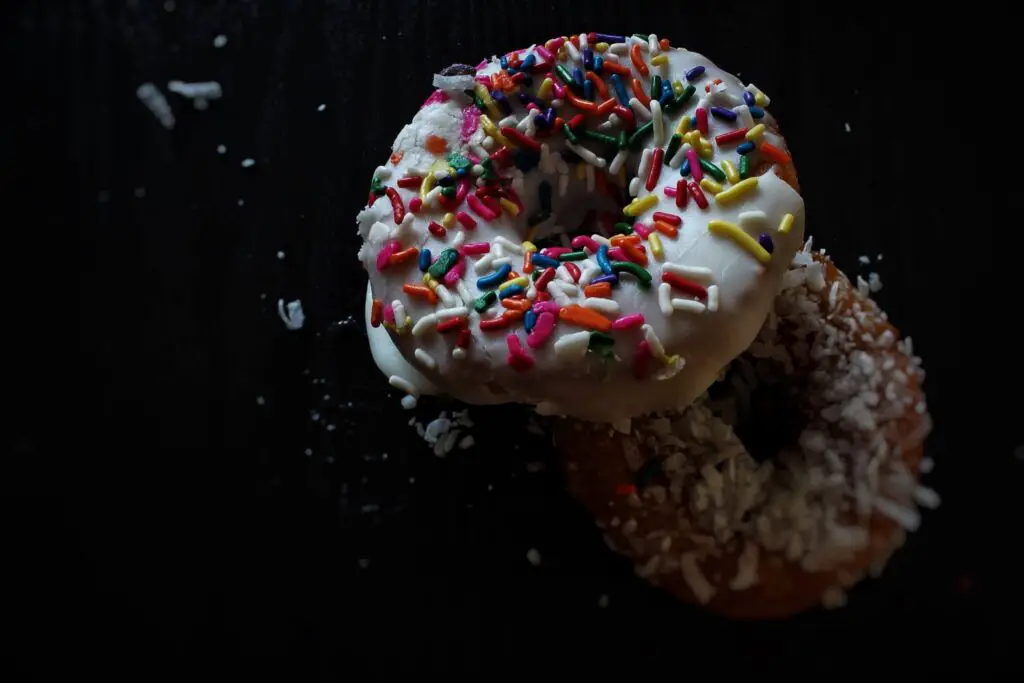 What to Eat:
If sweets and goods are your thing, make a trip to Magpie's Bakery and/or Wild Love Bakehouse, both located along North Central Street.
The French Market Creperie offers both sweet and savory crepes. Open from breakfast to late afternoon, make an authentic crepe your meal or your delicious snack!
Dazzo's is an old school pizzeria with a wide menu that also includes pastas, appetizers, salads and sandwiches. It is a laid back environment where you can grab a single wide booth or take your cheesy goods back to your hotel.
The Bistro at the Bijou is a comfy spot that has been in operation for decades. Especially check it out if you happen to be attending a live performance at the Bijou Theatre next door. The menu is full of traditional bistro selections as well as seasonal items.
Providence, Rhode Island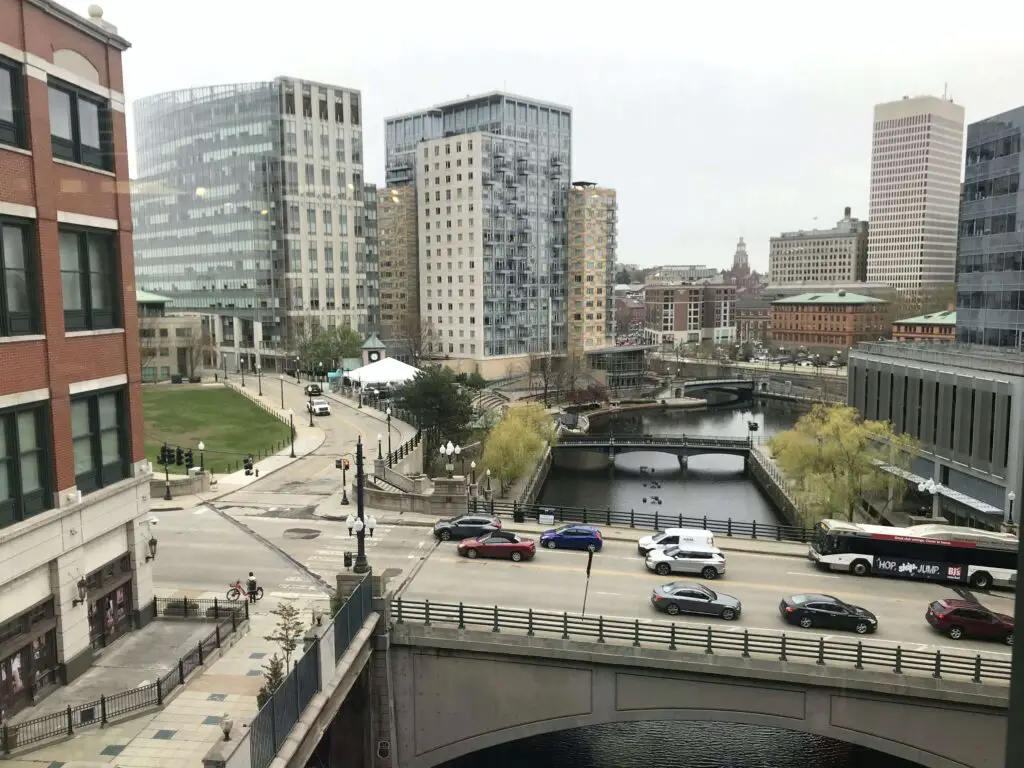 Where to Stay:
Hilton Garden Inn Providence is one of my choices because of its location on the bay with plenty of green space. You can easily go for a walk with a beautiful view just outside the front door. There are a variety of room configurations available as well as inexpensive parking, an onsite restaurant, breakfast with seating areas overlooking the water, and a fitness room.
If you read by blog, you know I love Graduate hotels. The Graduate Providence proves to have the same charm. The decor is meant to read as a post-grad bachelor pad, but from another era with its mix of textures and patterns. The onsite coffee shop and restaurant, spa services and bike loan program are convenient perks.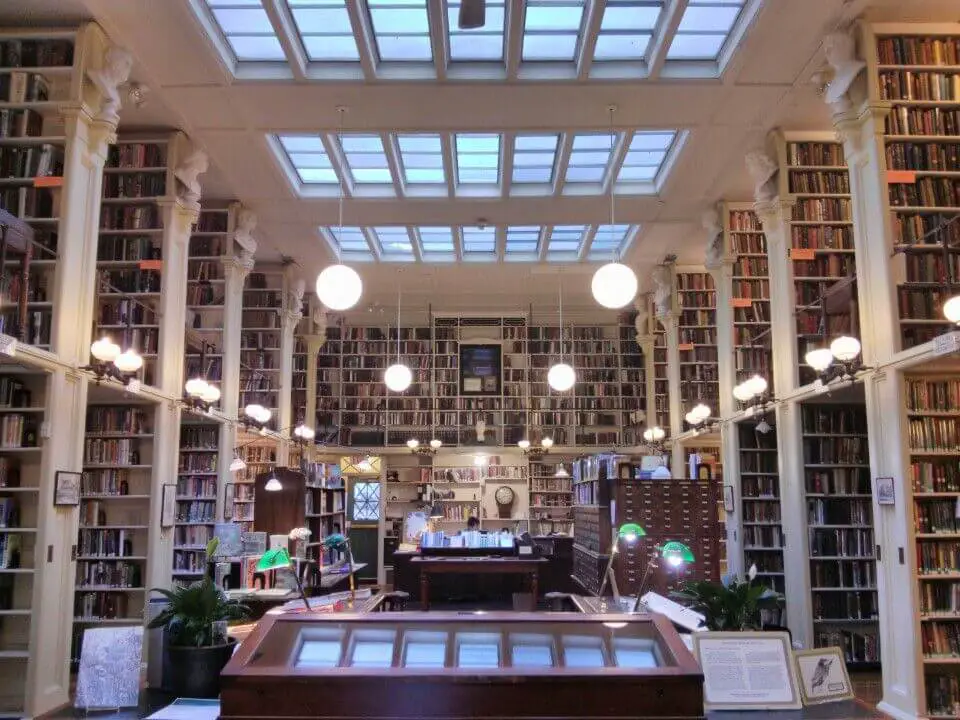 What to Do:
The riverfront provides many great opportunities to rest and in the view, have a little picnic, or even climb aboard a small cruise.  Providence River Boat Company offers a variety of cruises like twilight and architecture tours.
Rhode Island School of Design Museum is located a block from the riverfront and is widely appreciated as a top sightseeing destination. Collections evolve so check their site for current exhibitions, but you will find a wide span of historically significant art as well as modern works.
Providence is a college town. With a population of under 200,000 is home to five universities. I'm always nostalgic when on a college campus for my own experiences or the dreamy ones from movies. Take a walk around the Brown University campus to enter those daydreams. Check out the interactive map to decide how you will cross campus.
Providence Athenæum dates back to 1836 and is a member-supported library. Whether or not you appreciate the works they have amassed, the beauty of the space is breathtaking. You can take one of a few self-guided tours to learn more about the building and its collections.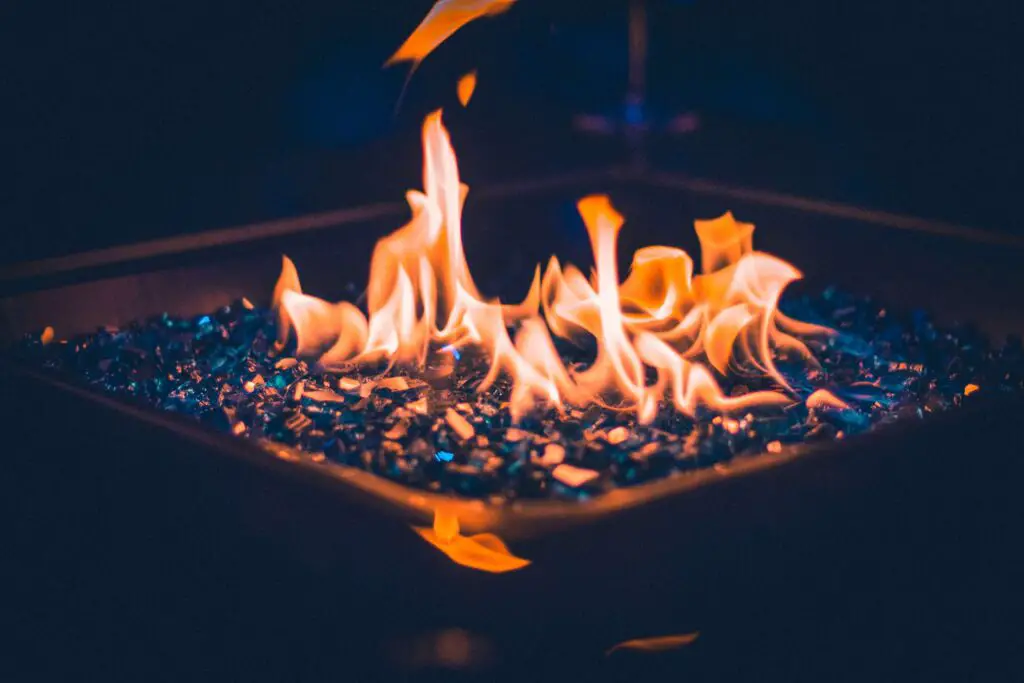 What to Eat:
If the weather allows, consider a stop or meal at Rooftop at the G Fire Side.  They offer fire pit tables and heaters to make your visit cozy all year. The menu is a full one with a raw bar selection, flat breads, entrees and dessert options. Take in the city views
Hot Club is located right along the river. Sit on the deck for a view and try their snacks and sandwiches. Perhaps try a "stuffie", a Rhode Island stuff clam creation. Yum!
For a fine dining experience, consider Circe. With featured entrees crossing seafood, vegetarian, and meat, you will certainly find something you like and probably several somethings.
Favorite Getaways?
Do you or your "mom friends" have a favorite getaway – a city or specific place to stay – that is extra special? Tell me all about it!