If you've seen another family's travel photos and thought 'we couldn't do that with our kids' or 'sure, with their perfect kids', you're not alone.  Yes, there are those of us that have determined travel isn't "worth it" due to extreme allergies, physical limitations, or behavioral challenges…and that is totally ok!  However, if your heart longs to travel the open roads or fly somewhere far off, consider these guidelines to make travel easier for kids (and their families) facing challenges.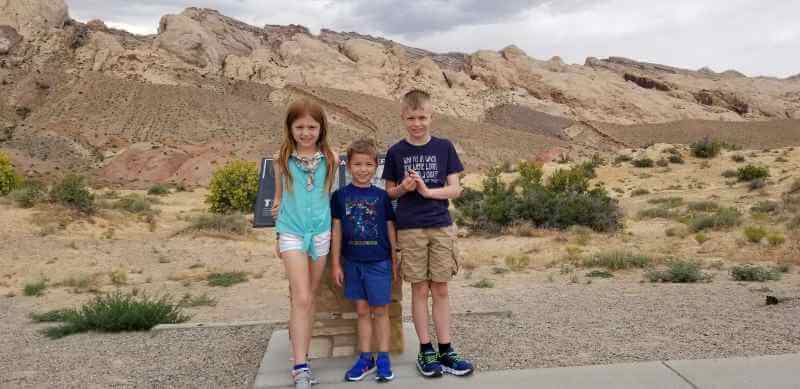 Planning Tips to Make Your Travel Easier:
Plan for breaks/rest.

  You know what it takes to keep your child in their best physical or mental state.  Whether that looks like exercise (think swimming pool or park), a nap/rest session or to eat a familiar meal (in your hotel room or McDonald's if needed).  Plan for it. Where does it fit in your day? How will you get back to where you need for this break?

Give yourself more time than recommended.  If it is recommended (for example, on TripAdvisor) that it takes two hours to visit the Colosseum, give yourself three hours to find the elevator, get the best viewpoint for your family member, etc.  Don't plan tight airport connections or arrive too close to departures – leave time for bathrooms, stocking up on snacks, or dealing with meltdowns.  This strategy also allows your child(ren) to feel more in control.  When we are constantly rushing, there is no time to sit on an interesting bench or ask about what they see.
Give yourself grace.

  Everyone is not looking at you.  If someone acknowledges your child's behavior, dismiss it, use the opportunity to educate them or throw out a "Bless your heart".  Allowing our challenging children to be part of the world is helping them grow, maybe putting another parent more at ease, or even educating someone about what life is like for those overcoming challenges.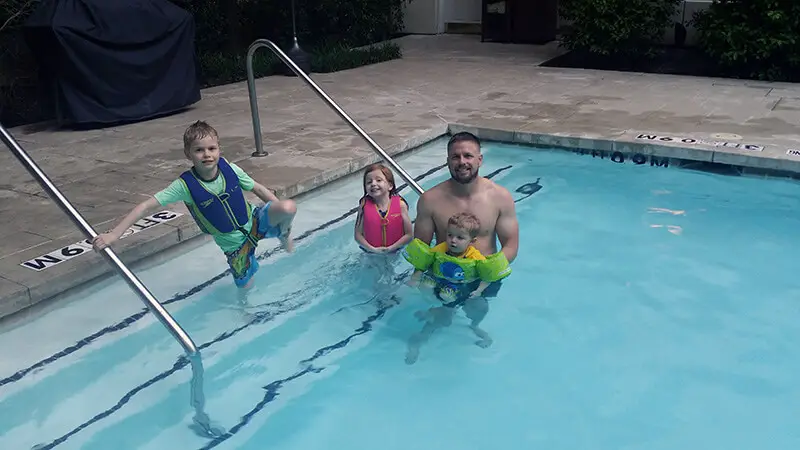 Getting the most out of your break time:
Pools – 

Use TripAdvisor to scope out more user submitted photos of the pool or activity space at hotels.  You can also search the recent reviews by key word to make sure there isn't construction or something else to deter your use of the hotel's pool.

Parks – Google Maps is a good starting point for quickly locating parks and playgrounds, but there are more resources that may improve the available information.

Playground Buddy app IOS |  Android – Although not comprehensive, this app allows you to select what feature you desire at a park (i.e. slide, swing, fully enclosed).
If Handicap accessibility is your aim, there is a partial guide found on this Park Directory.  You can add submissions as well to help other families.

Nighttime Stops – Sky Map app for Android  or Star Walk for  IOS  If you need to get out and stretch your legs after dark, use this sky map app to take a look at the stars while getting out your wiggles.
Theme Parks – Parks like Disney offer quieter areas for guests who are overstimulated or need down time.  At Disney, they are accessible by asking any cast member or by downloading their guest guide.
Map It Out – Whether driving or at your final destination, identify a restaurant or other attraction that make you feel confident.  If you want to try something new, but it doesn't work, there's a plan B in your pocket.
Stroller – Strollers aren't just for your littlest ones.  There are a handful strollers on the market that accommodate young elementary age kids when they need a break.  My favorite is the Pockit Stroller which can handle a child up to 65 pounds (which my 5th grade just outgrew; he was a bit too tall for the last year though).  It also makes a great extra seat at a table for a resting kiddo.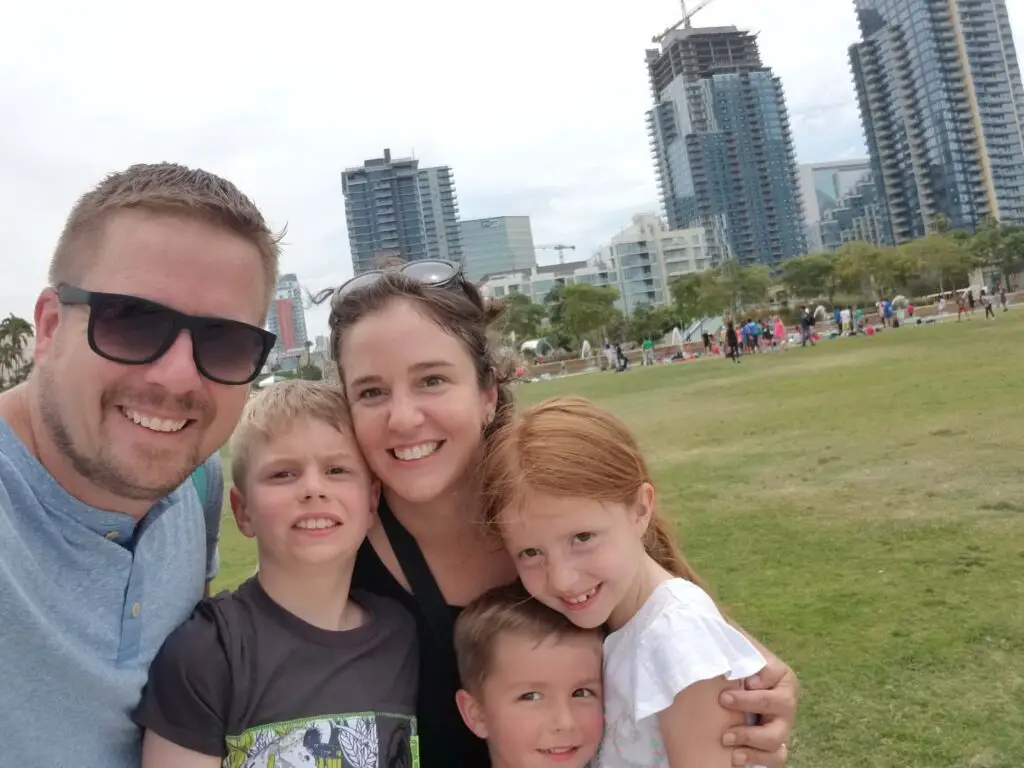 Whether you need to travel or just long to go, give yourself the gift of planned breaks, extra time, and grace.  Not only will travel be easier for you, but you're also giving your family the opportunity to appreciate your effort to create this experience.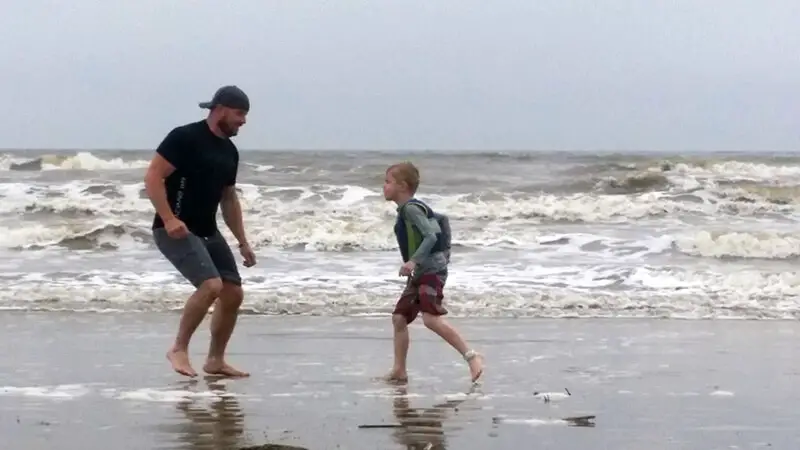 Get out there and adventure together!
Special thanks to the mothers of the Special Needs Families of the Quad Cities Facebook Group for their contributions to this and future articles.  I learned a great deal from my simple questions to these devoted parents.