The Twin Cities today – Minneapolis and St. Paul – are a bustling center of government, business, and tourism. Their history is full of interesting fact including that St. Paul was not the original "twin" to Minneapolis, how Minneapolis's got the nickname "Mill City", that St. Paul has been the capitol since 1849, and even its few decades as a gangster's haven. Perhaps overlooked as a prime Midwest destination during colder weather, this metropolitan area of over four million has much to offer year round and makes the perfect weekend away for families. Let's layout an itinerary with great options for you to stay, play, and eat.
Where to Stay:
There are dozens of lodging options in the Minneapolis area with nearly ever price point, level of luxury and amenity available. Your location home base may be dictated by your preferred activities, so let's consider that and related options.
If you like being downtown when visiting a large city:
If staying downtown and you want a luxurious experience, choose the Hotel Ivy. There are a variety of room configurations to suit smaller families. The property is focused on providing experiences for their guests and the attention to detail perfectly illustrates this.
A great budget conscious and family flexible option downtown would be the Element Minneapolis Downtown. Several rooms easily accommodate families of more than four people and provide extra amenities like kitchens.
There are actually two Moxy properties in Minneapolis. The location of Moxy Downtown is near beautiful Golden Medal Park and Mill Ruins Park, both perfect for exploring the Mississippi Riverfront. The lobby of the Moxy is designed in an open manner making it easy to meet up with friends, a library area to find quiet and outdoor seating areas as well.  Bar Moxy also offers three meals per day. The room options vary from standard king rooms and king rooms with private patios or a lofted second bed to a variety of suites.
If you are most interested in the Mall of America, consider these options:
Great Wolf Lodge is less than a mile from the Mall of America and the combination of the two will make you super parents. It can be a fun way for one parent to head to the mall while the other entertains the kids at the waterpark too.
Radisson Blu is connected to the Mall of America and offers a variety of rooms including a "family stay" connected two queen rooms. The common areas are sophisticated and the rooms are modern and sleek.
If you are camping:
Lebanon Hills Regional Park is an over 2000 acre park with 93 tent and RV sites with varying levels of utility access. The campground contains a playground and laundry facilities. The park is worthy of exploring. If you stay here, you will want to allocate some time for hiking, biking, exploring their 13 bodies of water, and even play on the beach if it is warm enough.
Dakota Meadows RV Park is located approximately thirty minutes outside of downtown Minneapolis. The property is 122 paved, pull through sites. Onsite amenities include laundry, mini store, shower house, playground, and fuel and car wash stations.
Minneapolis Itinerary
Day 1
For the sake of definition, our "long weekend" typically begins on Friday and ends on a Monday, four days with the first and last being partial. I am also assuming you will spend the morning traveling.
Before getting settled in at your accommodations, head to the Mill City Museum in downtown Minneapolis. Beginning here will give the whole family perspective on the history of Minneapolis, the significance of its location on the river, and be a fun "adventure for the sense". Check museum hours as they may close early on Fridays.
If you are heading out of downtown, first check out the Minneapolis Skyway System routes throughout downtown. This is fun to explore and great for inclement weather. Use the interactive map to see how attractions and restaurants connect. Or if you are staying downtown, make use of it to get to dinner, game or show.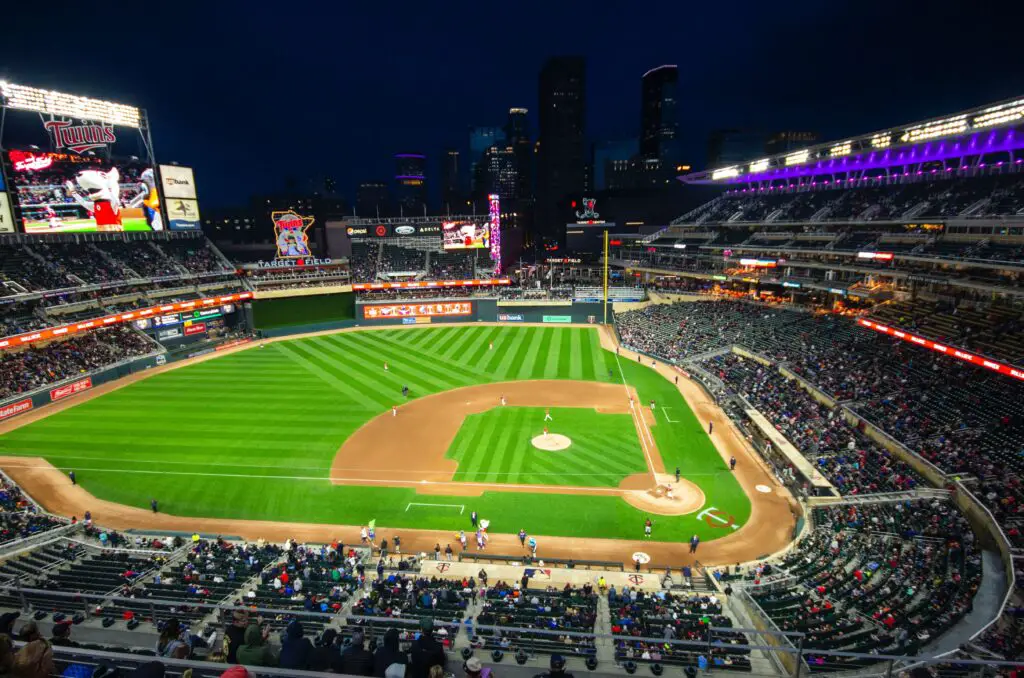 Depending on the season, you can plan to take in a Timberwolves, Twins, or Vikings game one evening of your stay. All three play in the downtown area.
If your family is not into watching sports, but likes to play together, consider heading to Punch Bowl Social. You can eat or snack here while enjoying classic arcade games, bowling, and table games like foosball. Parents can relax or get in on the fun.
If you find yourself wanting to catch a quick bite and rest up for a long day tomorrow, head to Matt's Bar and Grill to get a Minneapolis original, the "Jucy Lucy", hamburger with cheese inside the patty. Matt's is one of two restaurants on the same street that claim to be the original.
Day 2
Head to Midtown Global Market for breakfast and choose from delicious coffee drinks, tasty smoothies, or a sit down meal from one of the available food stalls. After you fill your bellies, head to Wheels of Fun at Lake Harriet to rent a watercraft or bike to ride around the Chain of Lakes area. This group of lakes are a series of lakes that are close to or connected to one another and perfect for touring around or paddling in.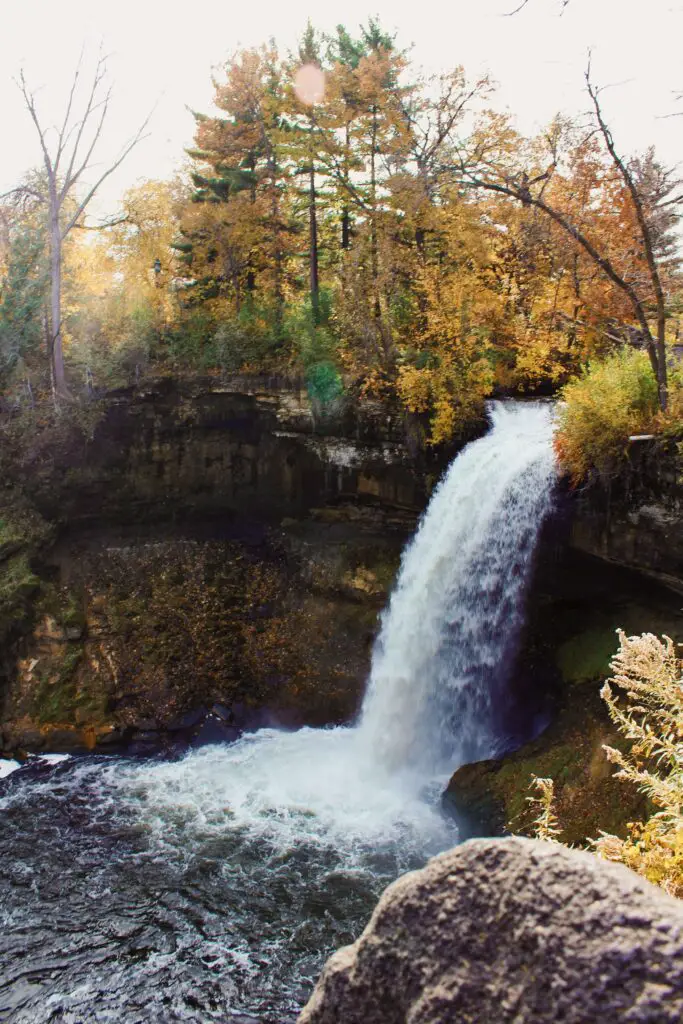 Minnehaha Regional Park is home to Minnehaha Falls, a 53 foot waterfall. If you brought along bikes, this is a great place to enjoy them! The waterfall is the top attraction, but the 193 acre park offers plenty of beautiful scenery to explore.
Your next stop is Historic Fort Snelling which has been a National Historic Landmark since 1960.  At the convergence of the Mississippi and Minnesota Rivers, Fort Snelling was built on land of the Dakota people.  The land was purchased for a small amount and after the War of 1812, a fort was built to represent the interest of the United States in dealing with neighboring people.  An entire community (including enslaved people) lived on this site.  It was Harriett and Dred Scott's time living at Fort Snelling, a free territory, that led them to initiate the case for their freedom that eventually led to the Supreme Court decision in their favor  Fort Snelling played the background to Dakota Indians put into concentration camps around Fort Snelling, many dying from sickness.  Today a memorial sits in this location and reminds us of the tragic history of the settling of Minnesota and how it devastated the Dakota people.  Fort Snelling's fascinating history and hands on opportunities are great for all ages to enjoy.
For dinner on your first full day, check out Pizza Luce. They have multiple locations and are a Minneapolis favorite. They are known for their unique pizza toppings, but also serve a variety of pasta, hoagies and salads as well.
Day 3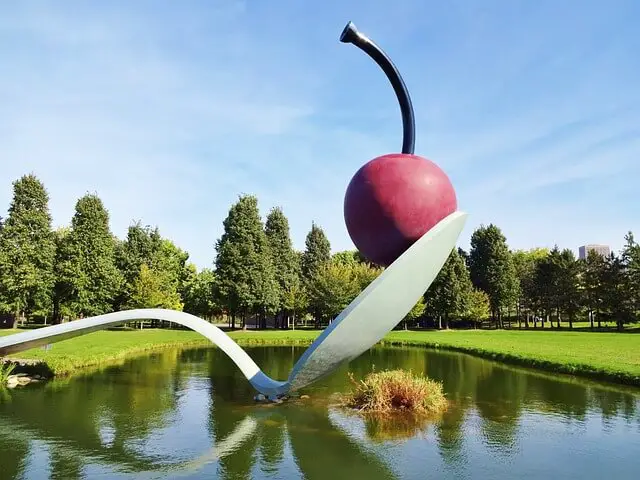 If you are not staying near the Mall of America, take some time before it opens to visit the Minneapolis Sculpture Garden in Uptown. A few minutes away, grab your coffee and breakfast from Spyhouse Coffee on Hennepin Avenue before you head to the garden to wander. The sculpture garden opens at 6am daily and is free of charge.
You can certainly spend as much of your time at the Mall of America as you desire. If you want to get a feel for the grandeur and unending options while maybe focusing on stores, dining and experiences specific to your family, use their online directory to locate where and what those places might be.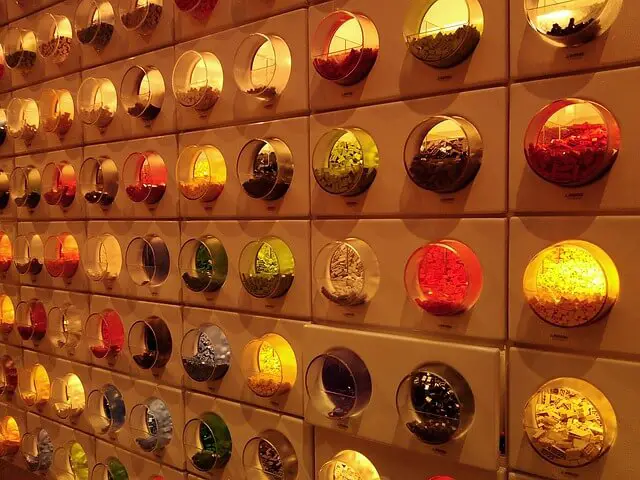 In additional to every kind of shop, Mall of America is home to a variety of entertainment options including Nickelodeon Universe, Crayola Experience, two different miniature golf courses, Fly Over ride, Sea Life aquarium, and more. Almost any type of tourism entertainment outlet exists within the walls of the Mall of America.
You can also eat almost anything you desire at the variety of full and quick service dining options.
A fun day for our family at the Mall of America might include hitting the M&M store, seeing what is new at the Apple store, hanging out in the Wisdom Gaming Studio, playing mini golf, eating hibachi at Benihana, and snacking at Wafels and Dinges.
Day 4
For your final day, visit St. Paul.  Downtown has some great views and Grand Avenue in St. Paul is 25 blocks long and full of historic homes, small shops and restaurants.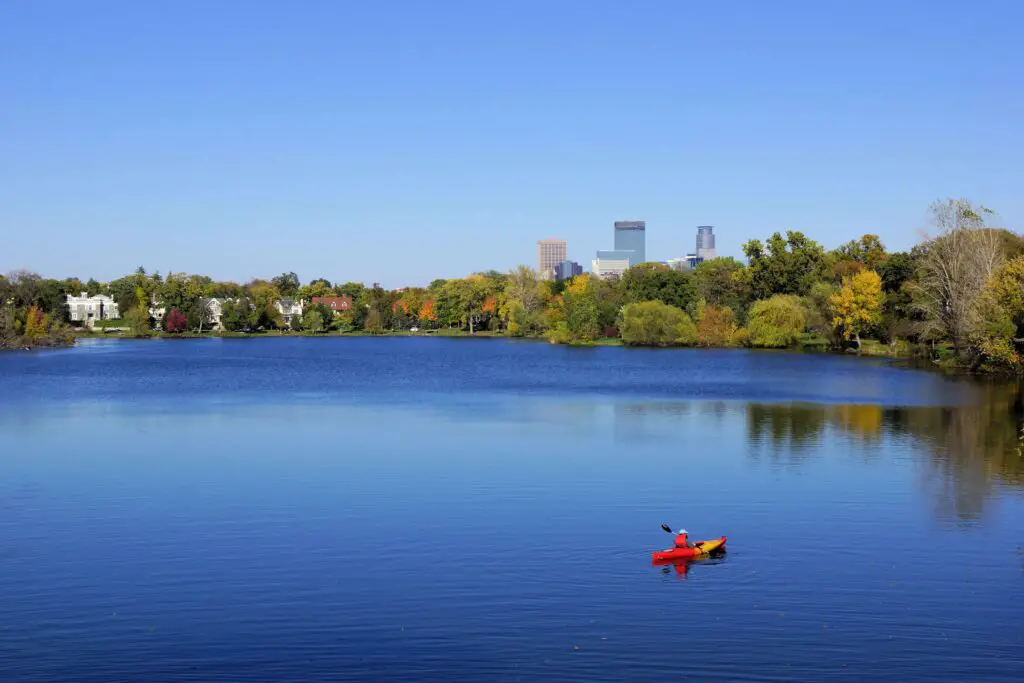 One of those restaurants is Tavern on Grand . Walleye has been the official fish of the state of Minnesota since 1965. The walleye comes from fresh waters and has a light or golden brown color. Stop at Tavern on Rush for a wide variety of walleye options including sampler, cakes, tacos, hot honey in addition to the famous sandwich and dinner.
After lunch and before leaving town, make your way to the West Side of St. Paul for an hour long tour at the Wabasha Street Caves. The caves were originally a mining operation turned gangster hideout, casino and restaurant during Prohibition. Learn fun stories and see what evidence of this history is left behind.
See You Next Time!
Hopefully Minneapolis/St. Paul proves to be a fun-filled weekend for your family. There is always more to do. Check the events calendar for activities that may lead you back. Add in some museum visits and try new delicious foods!