No one really wants to think about canceling their trip or having it be canceled on them. Others are paralyzed by all of the possibilities of what could go wrong that they don't feel confident booking. Still others look for the best deal on third party travel sites without consideration for that booking method's impact on their flexibility.
The solutions to these scenarios will vary somewhat between airlines. There are also different rules in other countries, sometimes more protective of the consumer than in the US. One way to know your rights is to review the airline's Contract of Carriage or Conditions of Carriage. These documents are the legal relationship between the airline and the passenger. These are available online to your review.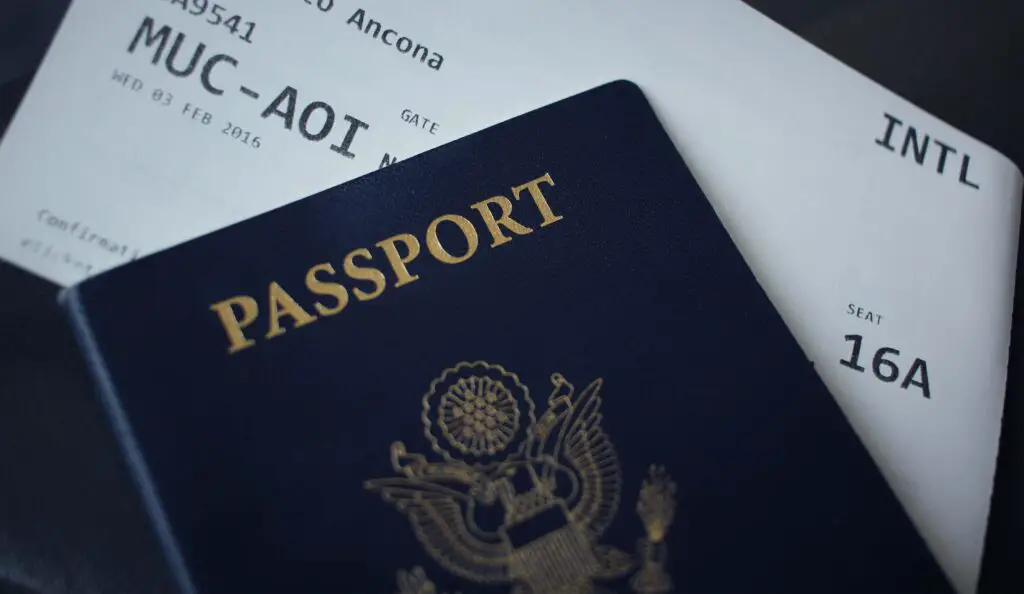 So, how do we move confidently into travel bookings and how do we respond when plans change due to forces beyond our control? Let's examine a variety of scenarios and how to make the best of your options.
Booked Direct with the Airline and Flight is Canceled
If the airline cancels your flight and you booked directly with the airline, you have a couple of options. Typically, you are entitled to a seat on the next available plane flying that route (if there are seats available) or a full refund of your purchase. If the flight was canceled for a reason that is the airline's fault, you will likely also be entitled to some credits for dining or hotel stay in order to make the next scheduled flight. If force majeure events (meaning superior force like weather, strike, war, etc.) is the cause of the cancellation, you are not likely to receive those additional perks.
Some airlines will automatically rebook you and let you know if there is a cancellation or change of timing. In order to request a refund, you will have to reach out to the airline. Whether you booked a refundable or non-refundable ticket, you have a right to a refund if the airline cancels the flight due to their own operational issue.
Booked Through Third Party and Flight is Canceled
The industry calls all non-direct, online bookings OTAs (online travel agents. This includes sites like Expedia, Priceline, etc. The OTAs have to play by the rules given to them by the airlines. In most cases, a flight canceled by the airline will work exactly the same as if you booked direct. Once the purchase/ticket is confirmed by the OTA, the airline has you in their system and would want to rebook you on a reasonable next flight.
Booked Direct with the Airline and You Want to Cancel Trip
Most airlines will offer differing levels of ticket options – refundable or non-refundable with varying perks. Although nerve racking when booking, the policies are typically straight forward. If you book a refundable flight, you can call and ask for a refund within the timeframe prior to the trip allowed by that airline. If you booked a non-refundable flight, you may be able to cancel your flight and retain the ticket value for a year from the time the tickets were issued. You typically must begin your travel within the year, but do not have to complete the travel during that time. You must request the cancelation and subsequent credit while your ticket is still valid, prior to the travel date.
Some airlines will offer for you to add trip insurance to your reservation. Before purchasing this, be sure to review the airline's existing policy for your need to cancel or change as it may not offer more coverage than you would already be entitled to receive.
Some example policies:
Booked Through Third Party and You Want to Cancel Trip
Every OTA operates independently so reviewing their policies is essential to deciding whether the deal is worthwhile. Some sites follow the airline guidelines and your cancelation would be similar to above. Low cost airline brands often allow the OTAs less direct access to their systems rendering the OTA unable to assist with these type of bookings.
Here are a few examples. Notice some of these well known OTAs are owned by the same group:
Expedia, Travelocity and Orbitz
Be very cautious booking deals that you cannot see before paying or special packaged deals as these are often available at a great rate because there is no possibility of changes or refund.
Also consider that some OTAs have their own member or point systems. If you use these credits you have earned with them from prior bookings, you may be subject to fees in the form of points lost for cancelation or change.
Booked Direct with the Airline and Airline Changes Trip
Much like the case of cancelation, an airline will notify you on the change and usually rebooks you on the next best option. If you have a ticket without limitations and this does not work for you, you can request cancelation or a different flight.  Although most carriers could assist you in booking with another airline, you are very unlikely to have that offered. You should also note if an airline changes your non-refundable ticket that results in a certain number of hours change (for example, it is 4 hours with American), they also must refund your ticket if requested. These scenarios require you to be notified of and make these requests in advance of your travel date.
A flight delay is also a trip change, but works differently than if the trip was changed in advance of your travel date. There is no standard requirement for airlines to refund or change your ticket for a delay and would be handled on a case by case basis. Delays are frustrating because the passenger is already into the process and options become fewer when the whole group learns of their delay. Sometimes airlines will give out vouchers for the same night/day if the delay is significant for hotel or food. However, the Department of Transportation has not defined "significant delay" so there is no requirement for any vouchers to be disseminated.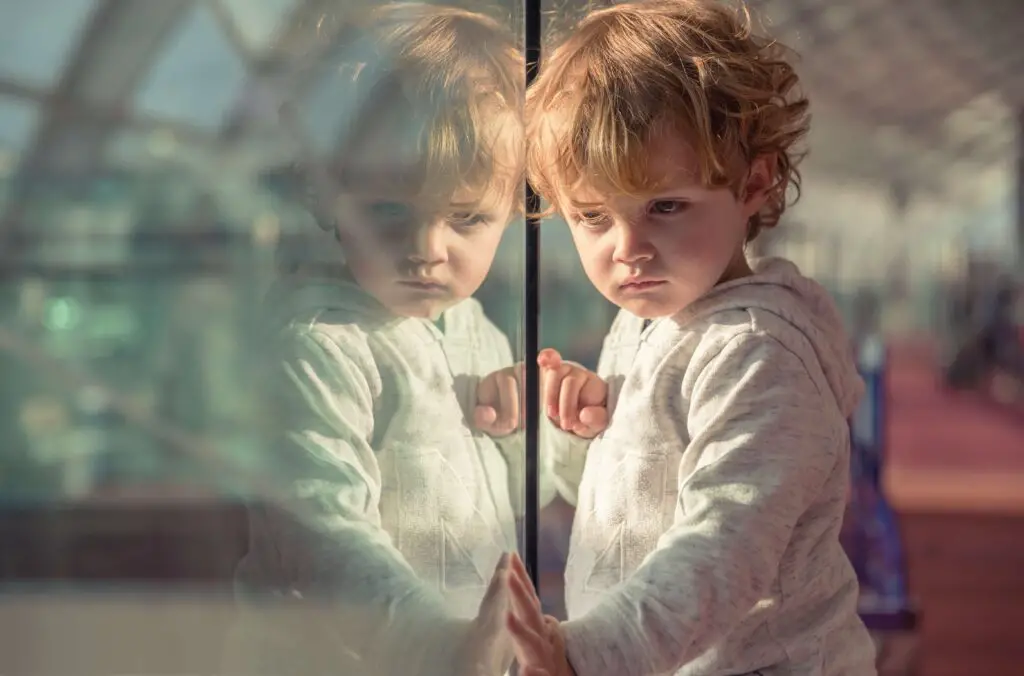 If you paid extra for seat assignments, baggage, priority boarding, etc. and were unable to use them on the rebooked flight, some airlines allow you to request a refund. This is typically done through their website by providing evidence of the services not rendered.
Booked Through Third Party and Airline Changes Trip
OTAs are subject to the information provided by the airlines. You may receive notice of the change from airline or OTA or both. You can accept the flight change or contact the customer service of whomever notified you of the change. Most OTAs will advise you to call them if the airline has created an unmanageable itinerary to see how they can assist. If the alternative is substantially different than what was originally booked, you will have to rely on customer service to find an acceptable alternative or potentially receive a travel credit to be used in the next year.
Booked Direct with the Airline and You Want to Change Trip
Across the board airlines tend to allow customers to make changes if:
customer pays a change fee
customer pays the additional cost of a new fare (over what they have already paid)
If a customer has purchased a higher "class" of ticket that allows for a change, they will not pay the change fee. The airline is not under any requirement to provide any specific fare, but the customer can identify and ask for a change to an existing route with seats available. Customers should make sure they receive the same extra services (seat assignments, baggage fees, priority boarding, etc.) that were paid for with the first flight. In some cases, the original services may need to be a refund request and new fees may be charged for the reschedule.
Booked Through Third Party and You Want to Change Trip
One of the main reasons passengers use OTAs is to save money. This usually comes with additional restriction for those "convenience" services offered directly by the airlines. Whether you can have the same flexibility as above to pay a fee and fare difference will depend on the airline and the OTA with which you booked.
Also consider that some OTAs have their own member or point systems. If you use the credits you have earned with them from prior bookings, you may be subject to fees in the form of points lost for cancelation or change.
24 Hour Cancelation
The DOT requires airlines to provide a full refund if you choose to cancel a booking within 24 hours of booking.  Several OTAs acknowledge this policy, but you should check with your OTA of choice before booking if you are unsure. This allows buyers to jump on a deal or mistake flight and mull it over for a short time.
Should You Book Direct or With Third Party?
Considering all the information above, there are still a few more things to consider. If you are getting a substantial discount to book with an OTA, the risks may be worthwhile. You can also supplement your concerns with a trip insurance policy. Read reviews of OTAs if they are unfamiliar, but cautiously since most travel reviews are fairly negative. You may also not earn any miles or points with an airline depending on the type of fare or deal you purchase through an OTA. The choice is your and weighing the pros and cons of the deal versus the risk is always the way to your answer. Happy travel shopping!